Soccer Cleats To Suit Your Style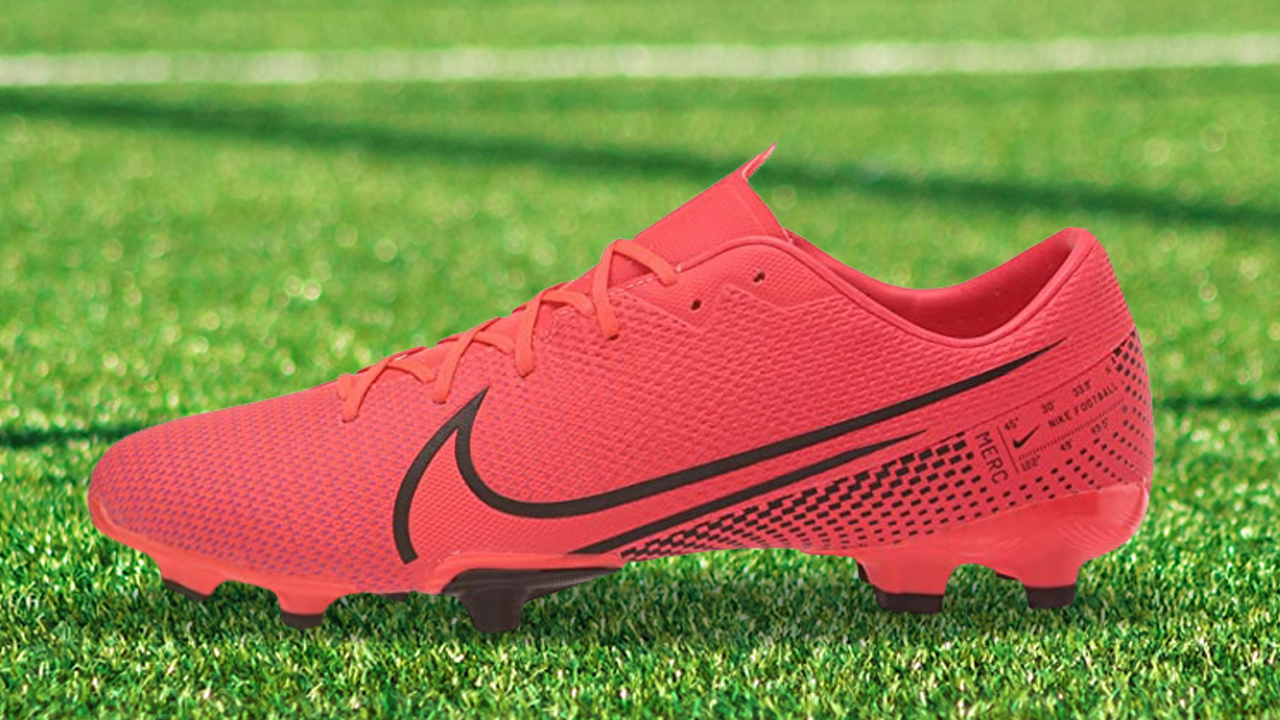 When it comes to playing soccer, you need the right cleats to help you perform your best. But with so many different types and styles of cleats on the market, it can be tough to know which ones are right for you. Here's a guide to help you choose the perfect pair of soccer cleats for your playing style.Forwards and strikers need soccer cleats that are lightweight and offer good traction for making quick cuts on the field. Look for cleats with a low-profile design and studs that are distributed evenly across the sole.
Midfielders need cleats that provide good stability and support while also being lightweight enough for easy movement. Cleats with a mid-cut design can offer the best of both worlds, and ones with detachable studs are also a good option for playing on different types of surfaces.
What do soccer cleats look like
Most soccer cleats have a low-cut design that allows for easy ankle movement. They also have spikes or studs on the bottom to provide traction on the field. Some cleats also have a mid-cut design, which provides more support around the ankle.Soccer cleats come in a variety of colors, but black is the most popular choice. Many players also opt for cleats in their team's colors.
How do you clean soccer cleats
To clean your soccer cleats, start by removing the laces and loosening the tongue. Then, use a soft brush to remove any dirt or debris from the surface of the shoe. Next, add some warm water and dish soap to a bowl and soak the cleats in it for 5-10 minutes. After that, use a toothbrush to scrub the spikes or studs. Finally, rinse the cleats off with clean water and let them air dry.
Why are soccer cleats important
Soccer cleats are important because they provide traction and stability on the field. They also help to protect your feet from injuries.
How to Choose Soccer Cleats
Now that you know a bit more about soccer cleats, it's time to start shopping for a pair that suits your needs. Here are a few things to keep in mind as you shop:
Consider your playing style. Forwards and strikers need cleats that are lightweight and offer good traction for making quick cuts on the field. Midfielders need cleats that provide good stability and support while also being lightweight enough for easy movement. Cleats with a mid-cut design can offer the best of both worlds, and ones with detachable studs are also a good option for playing on different types of surfaces.
Look for a comfortable fit. Soccer cleats should be snug but not too tight. They should also provide support around the ankle and have a breathable design to prevent your feet from getting too sweaty during gameplay.
Choose the right material. Leather soccer cleats are durable and provide good support, but they can be heavy. Synthetic materials are lighter and often more affordable, but they may not last as long.
Consider the climate. If you live in a warm climate, look for cleats that have perforated uppers to help keep your feet cool. If you live in a cold climate, choose cleats with a waterproof design to keep your feet warm and dry.
Think about the surface you'll be playing on. Firm ground cleats are designed for use on natural grass surfaces. Soft ground cleats have longer spikes or studs that provide better traction on wet or muddy fields. Artificial turf cleats have shorter spikes or studs that provide good grip on synthetic surfaces.
Don't forget about style. Soccer cleats come in a variety of colors, so you can choose a pair that matches your team's colors or simply goes with your personal style