Why won't Touch ID be under the screen in the iPhone 15 and iPhone 16?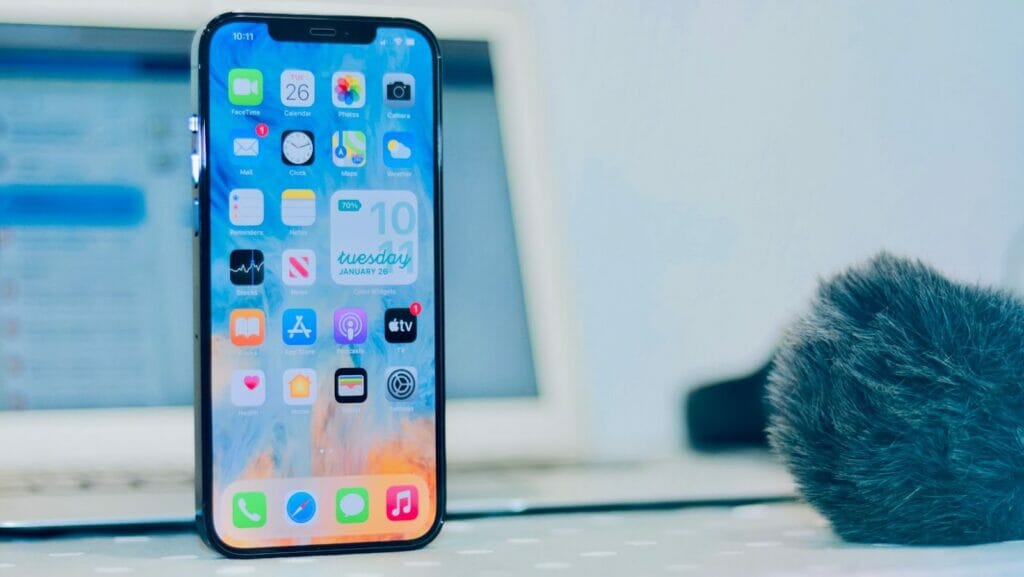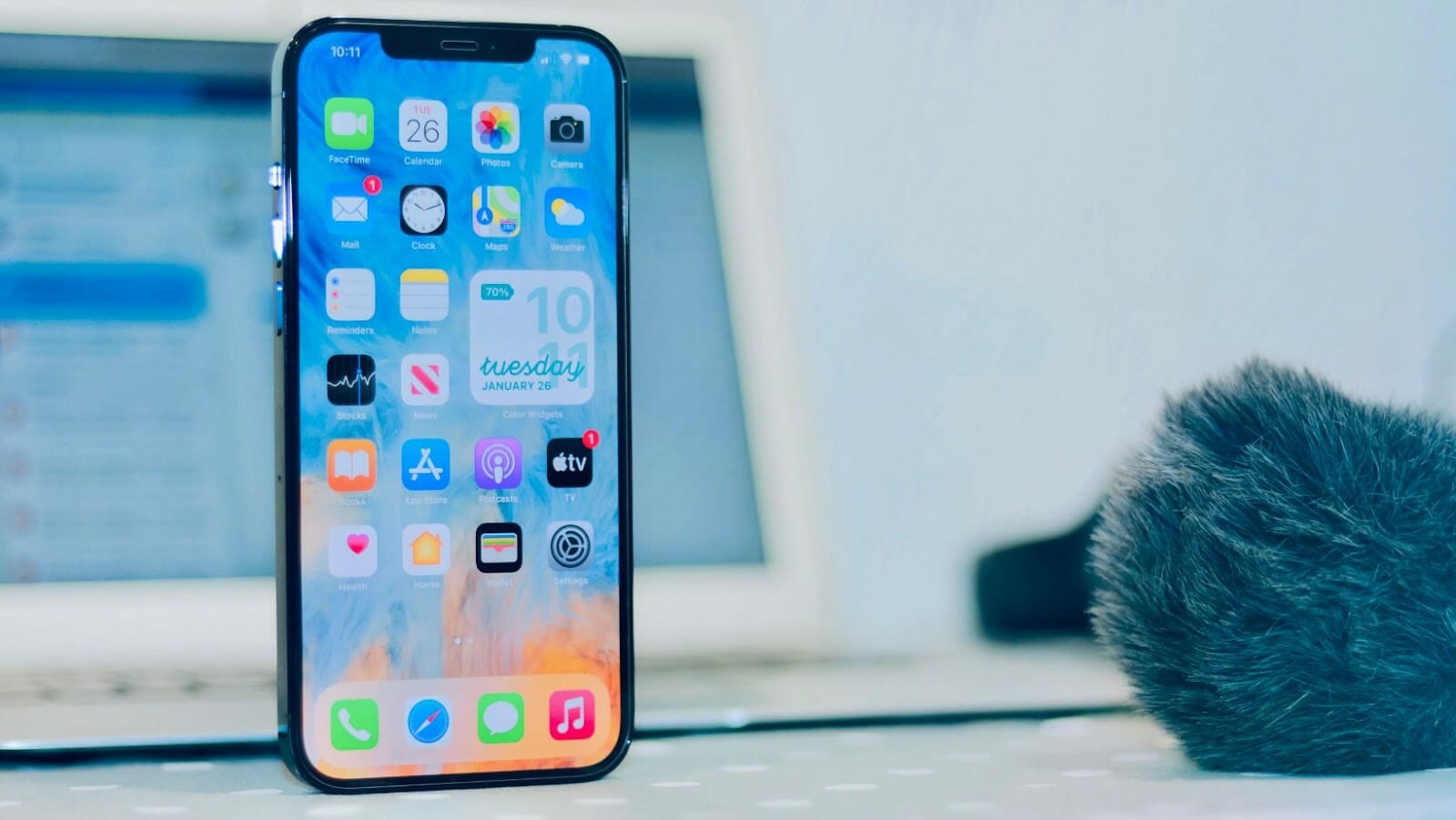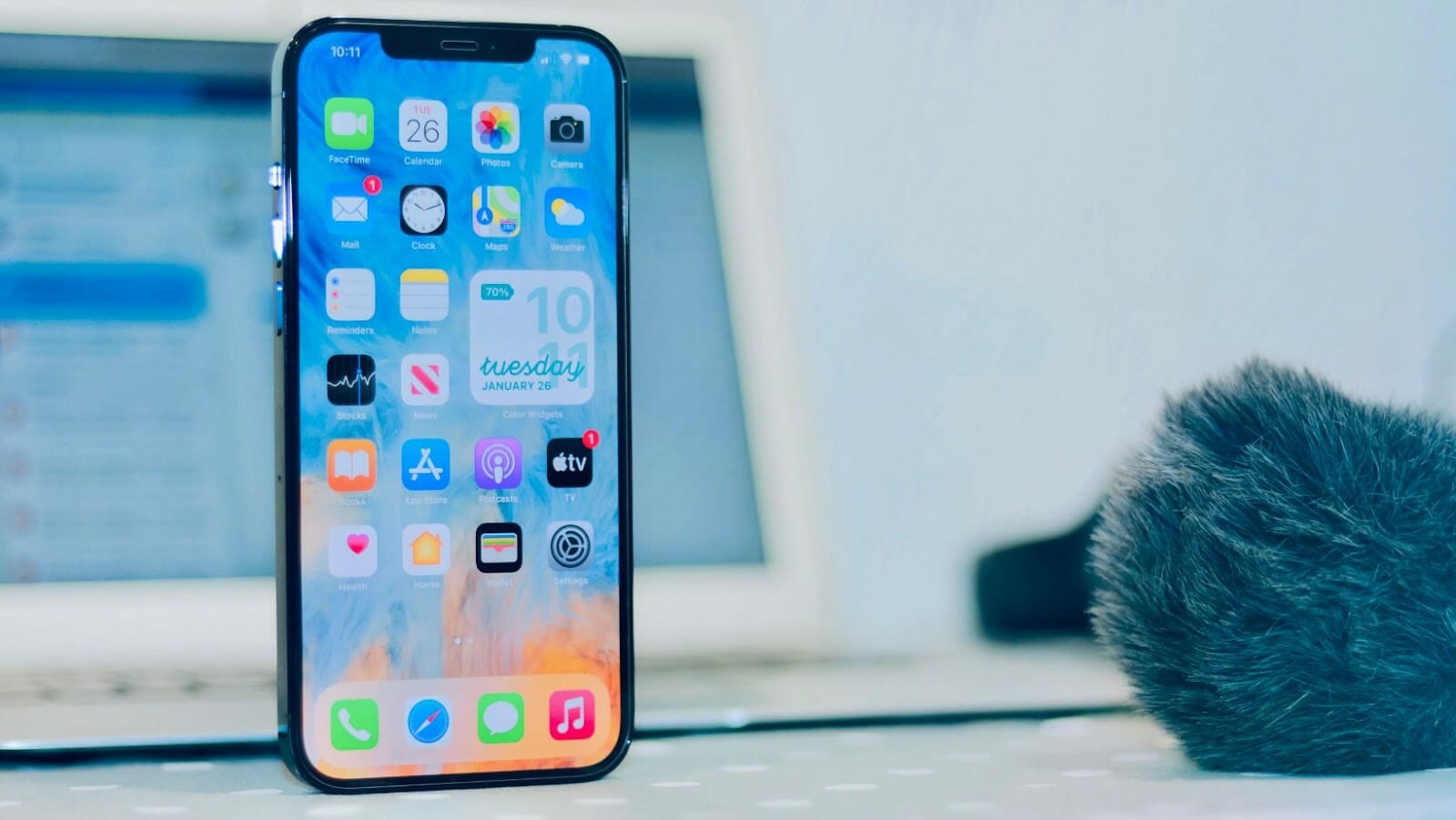 With Apple set to release the iPhone 15 and iPhone 16 this year, speculation is running rampant about what features these smartphones will include. One of the most talked-about advancements is the potential for an under-screen Touch ID authentication method — something that many Android manufacturers have already implemented on their devices. Unfortunately, it seems that Apple won't be following suit with its upcoming iPhones.
In this article, we'll explore why Apple won't be introducing an under-screen Touch ID for its 2021 iPhones and what potential alternative solutions we might see instead.
Apple's Plans for Touch ID
According to Apple analyst Ming-Chi Kuo, Touch ID will not be under the screen of the upcoming iPhone 15 and iPhone 16 models. This means that Apple's plans for Touch ID are different than what industry analysts predicted.
Look closely at Apple's plans for Touch ID on the two upcoming models.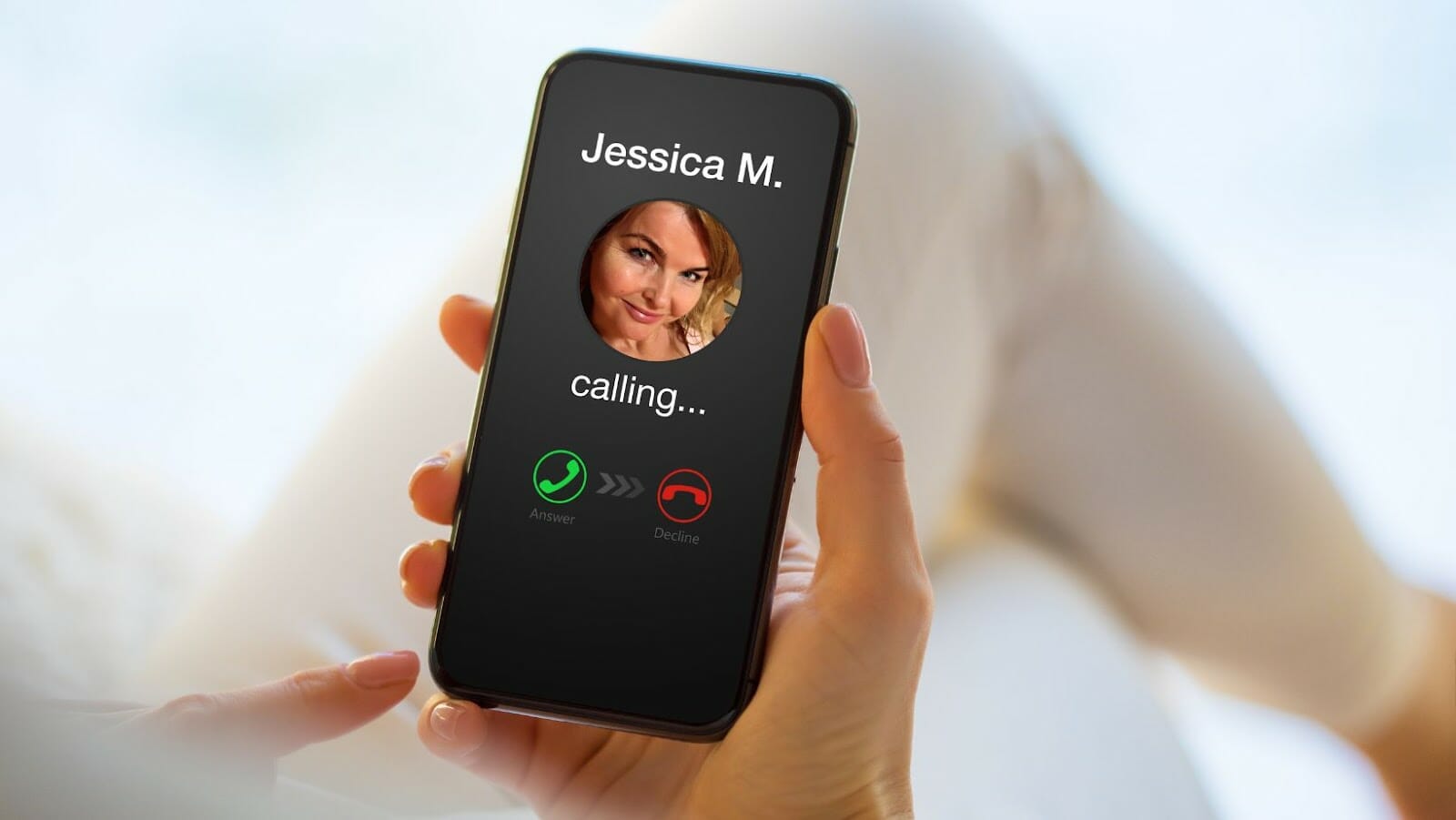 Reasons for Apple's decision
Apple has long been rumored to bring Touch ID to iPhones in the future, but rumors suggest that the technology won't be implemented under the display for the upcoming iPhone 15 and iPhone 16.
For Apple to implement Touch ID under the display, there must be a fingerprint scanner embedded within an OLED screen. It requires complex engineering since it requires tight fitting standard components into a relatively small area. This difficulty even led Samsung to abandon its idea of having an in-display fingerprint scanner.
Apple is also more focused on its facial recognition technology, which is why there have been earlier reports stating that Apple is considering stopping production of iPhones featuring finger identification technologies such as Touch ID. On top of that, because iPhones are becoming thinner and thinner, this means fewer space available to fit critical components such as fingerprint scanners.
Moreover, the ongoing pandemic has delayed the development process of introducing new functionalities like embedded fingerprint authentication into iPhones significantly in terms of developing new technologies based on previous ones — meaning launching them next year can be difficult unless Apple decides cutting corners on a few of their core standards set for their products, which does not seem likely at this point.
Kuo's predictions
Ming-Chi Kuo, a well-respected Apple analyst at TF Securities, recently revealed in his investor report that the iPhone 15 and 16 will not feature Touch ID under the screen. Instead, he predicts that Apple will continue to utilise FaceID as its main form of biometric authentication for the next two generations of iPhones.
This prediction is due to Apple's focus on developing a more secure authentication system. Kuo believes FaceID will soon become even more reliable than Touch ID when identifying individuals, making it a much more appealing option for their iPhones. Additionally, according to Kuo, many current technology providers have been facing difficulties in implementing an effective ultrasonic fingerprint recognition system under the screen in time for the release of the iPhone 15 and iPhone 16.
These issues highlight why integrating Touch ID within future iPhones may prove too challenging at this stage; however, Kuo believes that Apple's current timetable could mean that we may start seeing such technology developments before Apple's 2022 era smartphones. Until then, users can expect to purchase an iPhone 15 or 16 with FaceID as their primary form of biometric authentication upon release.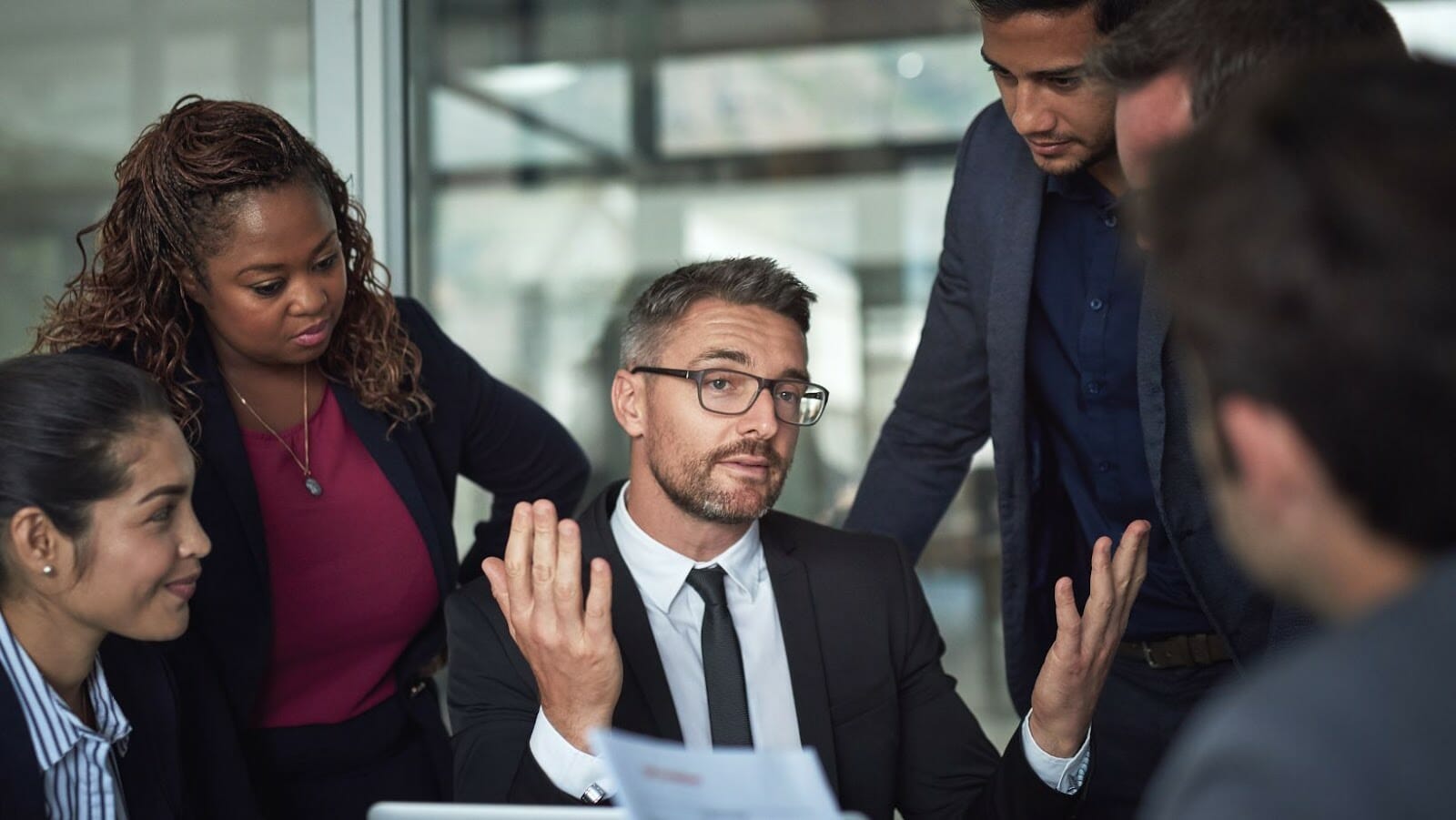 Impact of Apple's Decision
Apple's decision to not provide Touch ID under the screen for their upcoming iPhones 15 and 16, which according to analyst Ming-Chi Kuo, has left many people wondering the reasoning behind this choice.
In this article, we will explore the impact of this decision by Apple and investigate how it could affect their users.
Impact on Security
Apple's decision to forgo in-screen fingerprint scanning capabilities on the iPhone 15 and 16 models has raised some questions about the level of security its newest products offer. By not including an in-screen fingerprint scanner, Apple relies on facial recognition, passcodes, and other security features to protect its users from data theft and malicious attack.
While face recognition is a convenient way to access sensitive information quickly, it does not provide the same level of assurance as biometric authentication such as an in-screen fingerprint scan. Researchers have demonstrated that facial recognition can be defeated by using high quality photographs to trick the system into thinking it is recognizing a legitimate user's face. As a result, facial recognition may not be enough to protect users from data theft or malicious attacks when higher levels of security are needed.
The decision to leave out Touch ID is seen by many as a cost cutting measure given its popularity among Android manufacturers. And while Apple has provided additional forms of protection with facial recognition and passcode lockouts after multiple attempts, these measures may not be sufficient if customers wish to access high value accounts such as banking applications with greater confidence.
The security implications of this decision cannot be understated—it would arguably have been better for Apple to include both facial recognition and an in-screen Touch ID for added security when dealing with important accounts or data transfers. It remains to be seen whether Apple will revise their stance on implementing in-screen scanning technology in future models now that other handset makers are beginning to adopt the technology.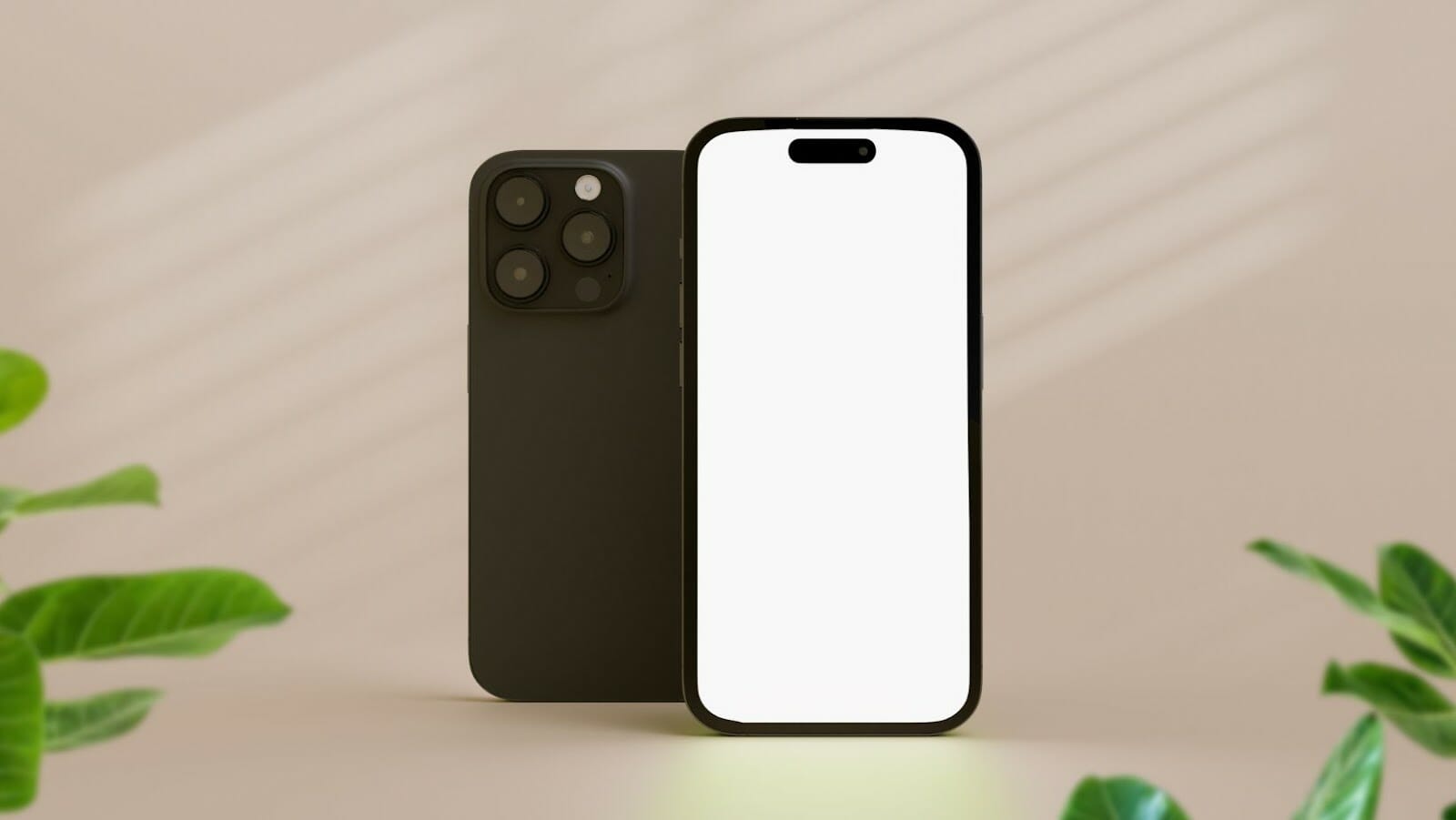 Impact on Convenience
Apple recently announced that Touch ID will not be included in the upcoming iPhone 15 and 16 models. This decision is likely to have considerable consequences for user convenience.
Touch ID offered a secure and convenient way to access your device since it required a valid fingerprint scan to unlock — no need to remember a PIN or password, it was as easy as pressing your finger on the home button of your device. By eliminating Touch ID, users may have to type in long passwords or grapple with complex authentication systems, which could cost them precious time.
Moreover, removing Touch ID also means that the sign-in process on compatible apps and websites becomes slower, since users must now enter their name and password instead of just swiping or tapping their finger. This feature was extremely useful in certain situations such as when using public transportation systems or banking services where speed is essential— these activities may now take longer to complete without Touch ID.
Erasing this feature also removes a layer of biometric security from Apple's phones. Biometrics are useful for providing greater assurance that unauthorized individuals cannot access digital accounts and devices — this may cause issues if Apple devices become more vulnerable to hacking with the absence of this technology.
Overall, removing Touch ID from the forthcoming iPhones will certainly have repercussions on how quickly users can access their phones and online services while also potentially compromising aspects of mobile security.
Conclusion
In conclusion, while it is highly likely that consumers will be able to use Touch ID as a biometric authentication system in future iPhones, implementing an under-the-screen solution seems to be a few years away at least. Despite significant technological advances in recent years, under-the-screen solutions for Touch ID have yet to mature enough for Apple's standards of accuracy and security.
In the short term, Apple may opt for other biometric authentication methods such as Face ID and voice authentication in their upcoming devices. It remains to be seen how major technological improvements will allow for the integration of under-the-screen Touch ID into iPhone devices.