The Challenges of Implementing Under-Screen Touch ID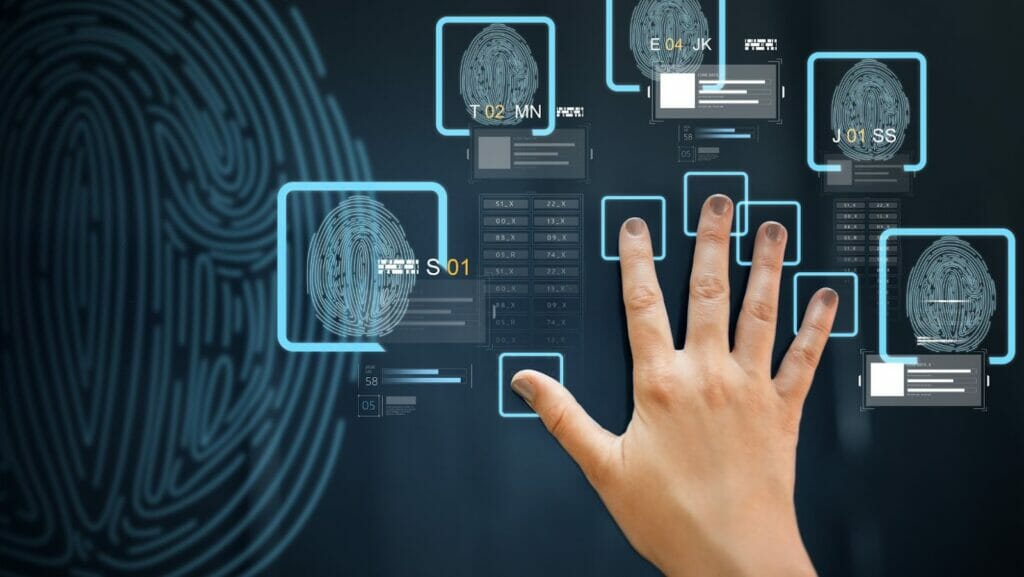 The introduction of Under-Screen Touch ID technology has revolutionized the way we interact with our phones. With Under-Screen Touch ID, you can unlock your phone with just a single touch and enjoy a more secure and convenient way of unlocking your device.
However, the implementation of such technology has been fraught with challenges. In this article, we will discuss these challenges and explore why it isn't likely for an iPhone with Under-Screen Touch ID to be released within the next two years.
Overview of Under-Screen Touch ID
Under-screen touch ID is an innovative technology that has long been anticipated as a potential replacement for traditional fingerprint scanners. Although this technology is far from new, it has only recently gained traction due to its comparatively low cost, high performance and improved convenience. However, despite these advantages, there are some considerable challenges to implementing under-screen touch ID on commercial devices.
From a technical perspective, under-screen touch ID requires the manufacturer to design an invisible, fast and precise screen sensing area. This in turn requires careful consideration around physical design such as display panel material and thickness, antenna array arrangement and optimization of the device's overall optics. Furthermore, efficient calibration of the various sensors is needed since this will determine accuracy and even indirectly affect the battery life of the device's SoC (System on Chip).
In addition to these technical challenges, manufacturers must consider cost constraints when producing under-screen touch -enabled devices at scale. As with most emerging technologies, the cost associated with R & D can be prohibitively expensive while initial production yields can be rather unreliable if proper procedures and processes are not established early on in development stages. To bring down costs associated with design iterations and prototyping periods in particular, tight collaboration must be established between hardware designers and software engineers both internally as well as within their external supply chain partners.
Technical Challenges
As one of the most advanced features of a smartphone, the iPhone with Under-Screen Touch ID no longer seems to be likely within the next two years.
This is due to the technical challenges that must be addressed for such a technology to be reliable and secure. In this article, we will discuss some of the technical challenges faced when implementing this feature.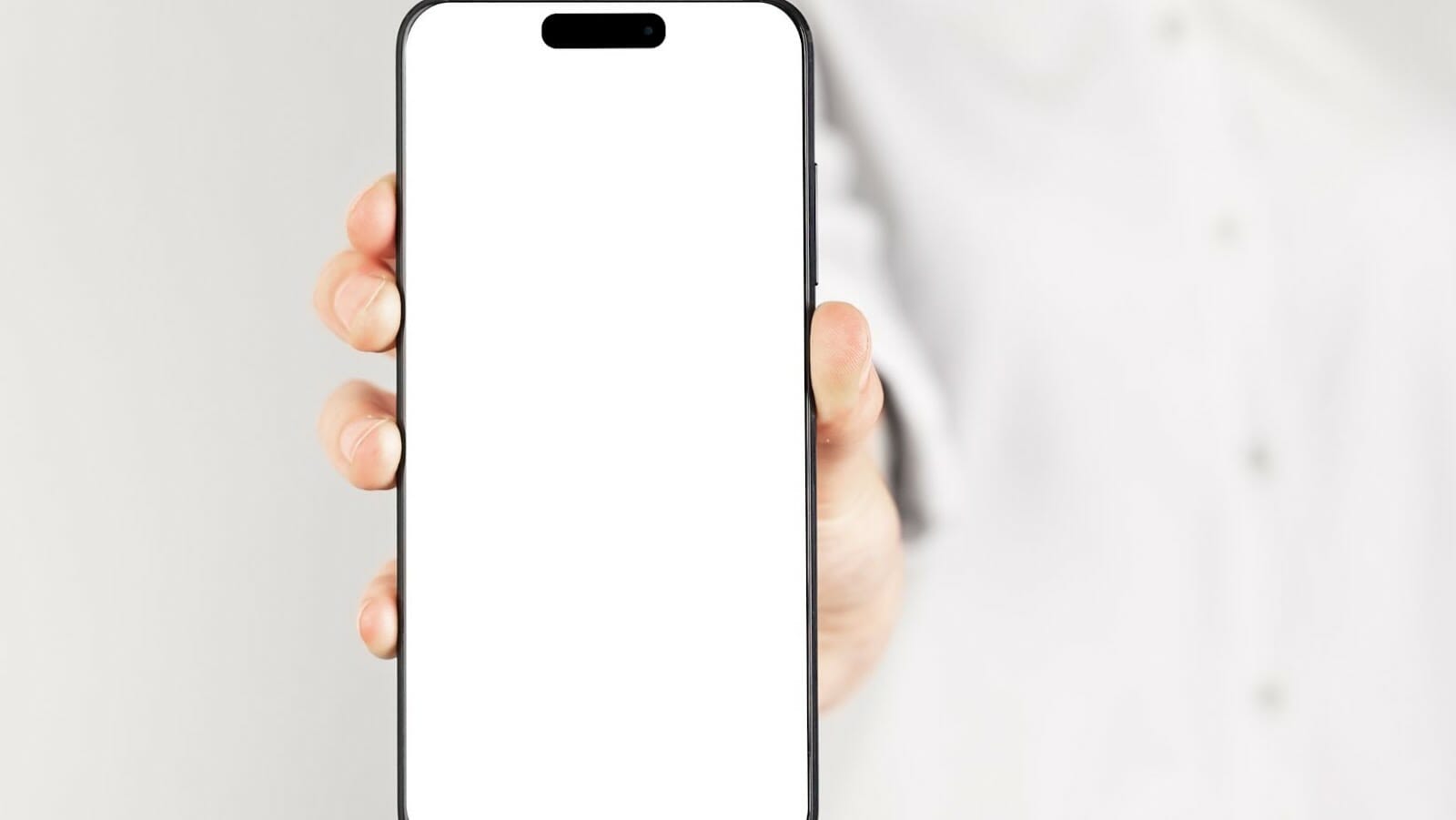 Issues with Display Transparency
To implement under-screen touch ID, issues with display transparency need to be accounted for. Any attempt to add layer of security inside the active display area would lead to a decrease in transparency, making it harder for users to see through the display. Furthermore, a decrease in transparency might also lead to 'ghosting' or shadow effects, where a faint outline of the electronic elements underneath the display glass can be seen.
In addition, implementing under-screen touch ID would require capacitive sensing technology. A significant challenge associated with capacitive sensors is that they are generally susceptible to interference from other nearby electronic components such as radios and antennas. This poses a significant challenge in ensuring that the accuracy and reliability of data received by the touchscreen are not interrupted or compromised.
The capability of fingerprint identification hardware further adds another layer of complexity due to being significantly larger than traditional keypad or optical scanners. Consequently, space constraints along with challenging curvature requirements need to be addressed if fingerprints scanners are introduced underneath touch displays.
Issues with Display Durability
Under-screen touch ID implementations pose several issues related to display durability. First, if a display is scratched, it can cause the fingerprint reader to malfunction. Second, the sensor in an under-screen touch ID system must be mounted deep enough that a user's fingerprint remains clearly in focus while requiring minimal depth into the panel materials. Otherwise, there's risk of damaging either the sensor or an OLED/LCD.
Additionally, when drilling a hole through the OLED/LCD panel for mounting the reader and its associated components, extra care must be taken to ensure that no particles will get inside that may cause damage to circuit boards and parts. If a local dusting agent such as isopropyl alcohol is not used during major component drilling operations, significant damage from dust buildup can occur which can disrupt the path of electrons and affect component reliability. Additionally, assembly processes need to consider stress that can be caused on components by pressurization forces or solvents used during adhesive bonding or sealing steps which could lead to component failure due to contamination or corrosion risk.
Issues with Display Performance
When integrating an under-screen touch ID, there can be several issues related to the display performance of the device. The first issue is the increased brightness level, which can affect battery life. The second issue is the additional force required to register a tap on the display due to the thicker glass, which affects user experience.
The third issue is light leakage; when a brighter color or an opaque black element is displayed on top of a bright background, that light can cause a noticeable halo effect around any element covering it. This will make it hard to read text unless Prevent Light Leakage technology such as Samsung Flexible OLED (FOLED) Display tech is implemented to mitigate any optical effects caused by Under-Screen Touch ID tech.
Finally, since Under-Screen Touch ID requires both an optical and capacitive sensing approach and needs hardware calibrations twice per second while in operation – any pixels missing from a conventional display can cause misfires and cause errors in fingerprint recognition models which could impact user experience. Therefore, it's important for devices implementing such tech to use Low Temperature Polysilicon (LTPS) Display Panels for better accuracy in fingerprint recognition models.
Manufacturing Challenges
Implementing a feature like Under-Screen Touch ID on the iPhone is no easy task. There have been many technical and manufacturing challenges preventing it from being used.
In this article, we will cover some of these challenges and why we are unlikely to see an iPhone with Under-Screen Touch ID within the next two years.
Complex Manufacturing Process
For the development of an effective Under-Screen Touch ID, companies are facing a challenging manufacturing process. The manufacturing process requires fine-tuning several factors, such as thinning the display glass and film components, to allow the right amount of light to reach the sensors beneath the glass. These components must be precisely placed and aligned while using a thin bonding materials that won't interfere with device operation.
Other considerable challenges in production are related to the cost, technology restrictions and engineering methods needed to bring Under-Screen Touch ID into commercial reality. As intricate details must be fine-tuned within tight parameters during production, automation can help reduce manual errors on the assembly line.
Moreover, implementing software for Under-Screen Touch ID also presents issues; software layers have strict performance requirements with regards to reduced noise interference and higher area density of light source transmissivity being required from metal parts that only recently came up in production lines. Overcoming these issues demands robust testing methods throughout all stages of design optimization for further improved accuracy and precision of sensing data during shipment for functional parts to run reliably when shipped.
High Production Costs
Under-screen touch ID presents some noteworthy challenges for manufacturers. Perhaps the most significant is the significant capital expenditure required for production costs. New technologies have increased the cost of production, with features such as 3D masked lenses and acoustic mirror films each leading to increases in production cost.
Additionally, more precise manufacturing and testing methods are necessary to ensure users receive premium under-screen touch ID products with high quality and low failure rates. Further complicating matters, these sensitive components must all be assembled extremely fast due to their time-sensitive nature. Nevertheless, technological advances have created new production options to improve capacity and increase efficiency to lower per unit costs without sacrificing quality due to advances such as laser or computer vision technology support processes.
Market Challenges
With the release of the new iPhone, many expect to have an iPhone with an under-screen touch ID have been dashed. While the technology has been around for a while, due to some market and development challenges, it is unlikely that an iPhone with under-screen touch ID will be released in the next two years.
This article will explore some of the major challenges and difficulties that are currently preventing the mass production of such technology.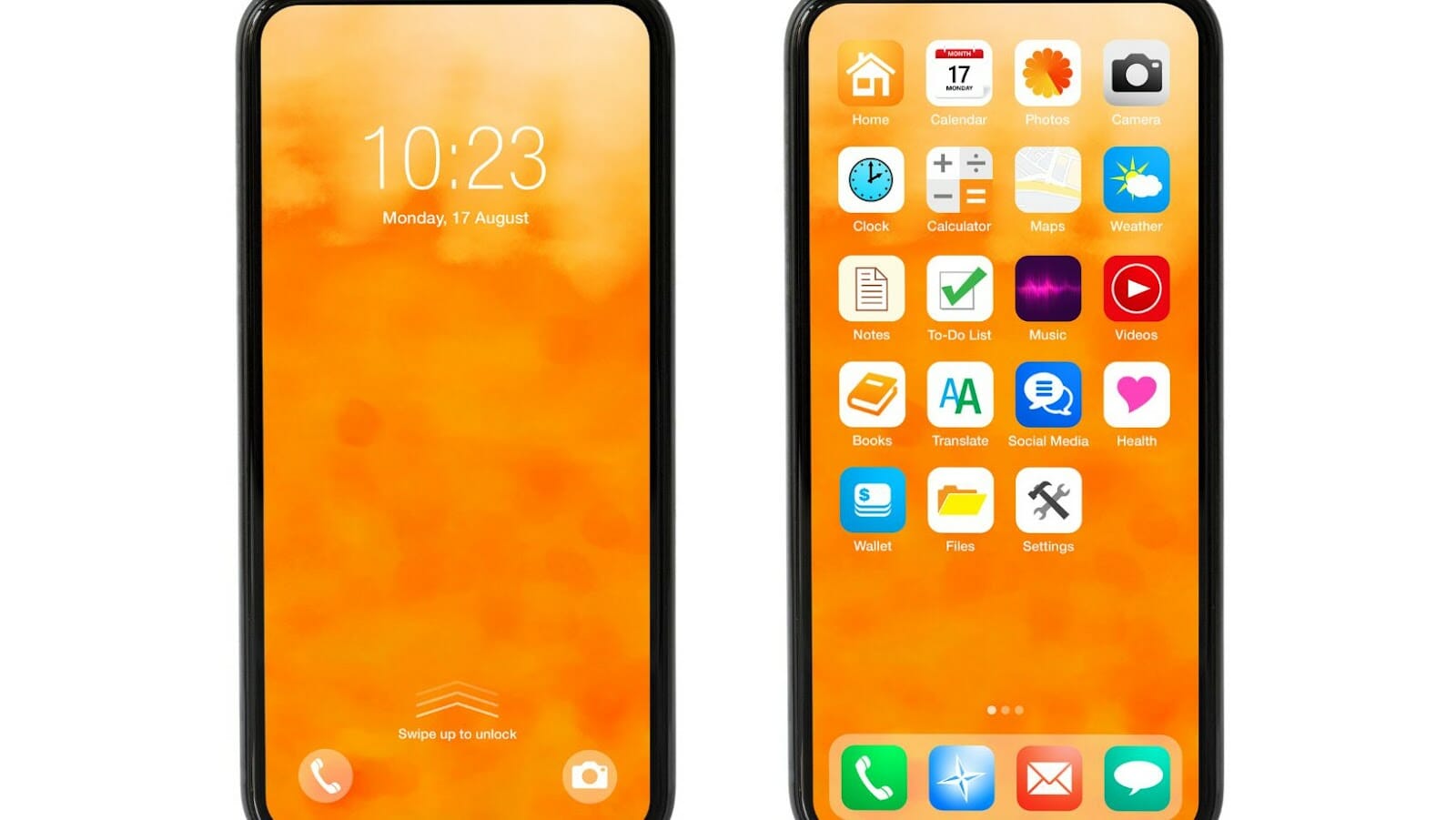 Lack of Consumer Awareness
A major challenge to implementing Under-Screen Touch ID on a wide scale is the lack of consumer awareness regarding the technology. While most people are familiar with traditional fingerprint scanners and face unlock systems, many lack a broader understanding of the features and capabilities available with Under-Screen Touch ID. As a result, this can create confusion among consumers as they attempt to select a device that includes this new technology.
To overcome this challenge, companies must invest in marketing and public relations campaigns that educate consumers about Under-Screen Touch ID and how it improves existing fingerprint scanner technology. This should include how Under-Screen Touch ID is more accurate, faster, and secure than traditional technologies. Once customers understand these benefits, they are more likely to make an informed decision about their device purchase.
Additionally, companies must ensure that their technical support staff is well versed in troubleshooting issues related to Under-Screen Touch ID for customers to feel confident about making this type of purchase decision.
Unclear Return on Investment
One of the biggest challenges associated with implementing an under-screen or touch ID system is that it is not always clear what the return on investment (ROI) will be. This is especially true for consumer-oriented applications, such as smartphones and tablets, where the consumer's expectation of high value must be met for a product to be successful.
In addition, technologies such as fingerprint scanners take up more physical space than traditional sensors. They may require custom hardware development to integrate effectively with a product's existing internal circuitry. Finally, since there are several different types of under-screen fingerprint scanning systems available, there are various complexities to weigh when determining which type of technology best fits a product's needs.
The costs associated with production and integration, as well as market uncertainty about how popular under-screen touch ID will become, can make investment decisions difficult. This can lead to an unwillingness from manufactures to make use of such technology due to uncertain returns on their investments. Knowing whether a return will be obtained by integrating this sensing technology into existing products can be uncertain at best.
Conclusion
It has been suggested that there may not be an iPhone with an under-screen Touch ID in the next two years. This conclusion is based on the various challenges that come with the implementation of such a feature. These include the performance of the display panels and the cost to produce a display that can accommodate an under-screen Touch ID.
This article will explore the various challenges and discuss the conclusion of not likely seeing an iPhone with an under-screen Touch ID within the next two years.