Soccer Coaches: Your income is about to skyrocket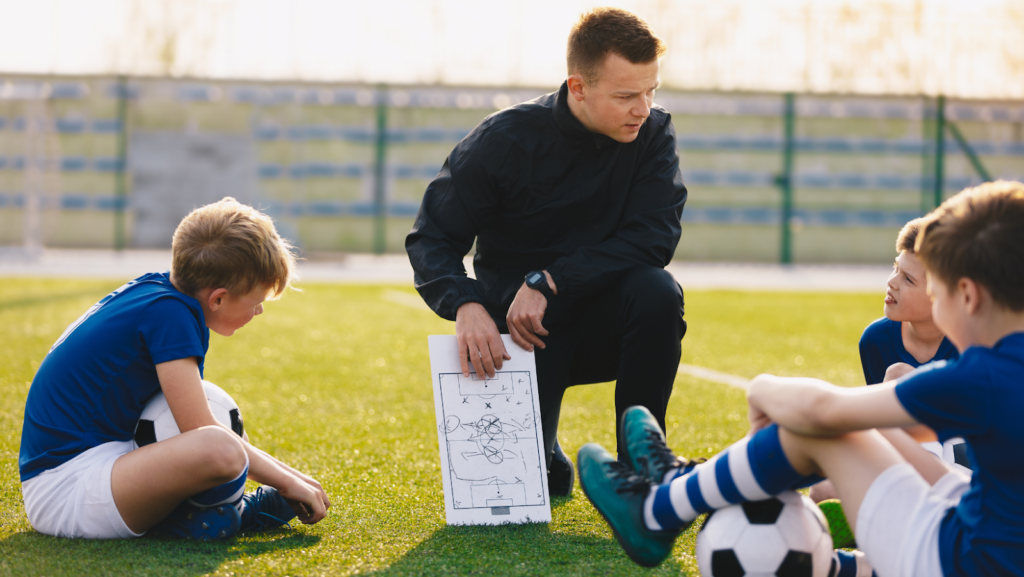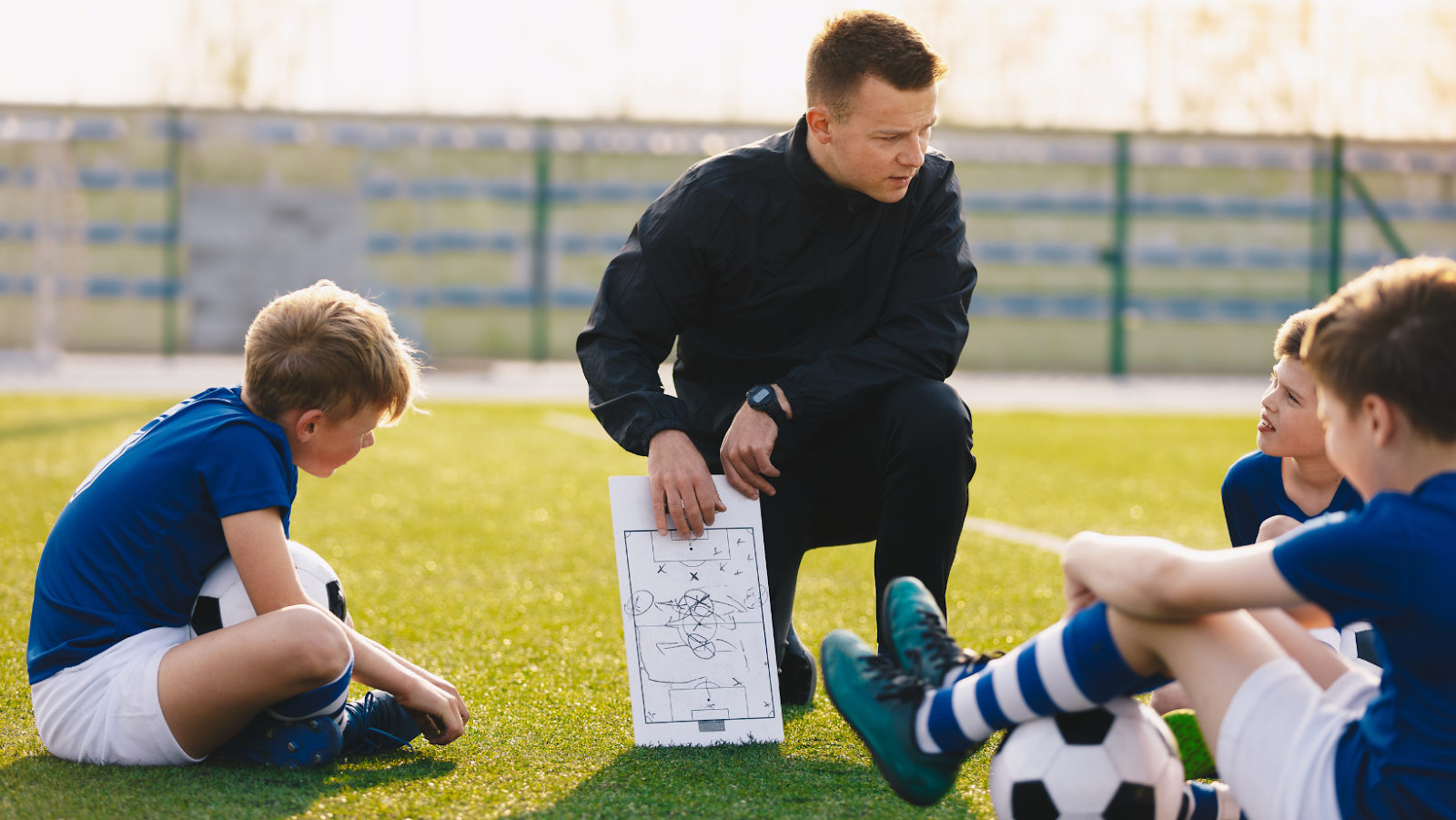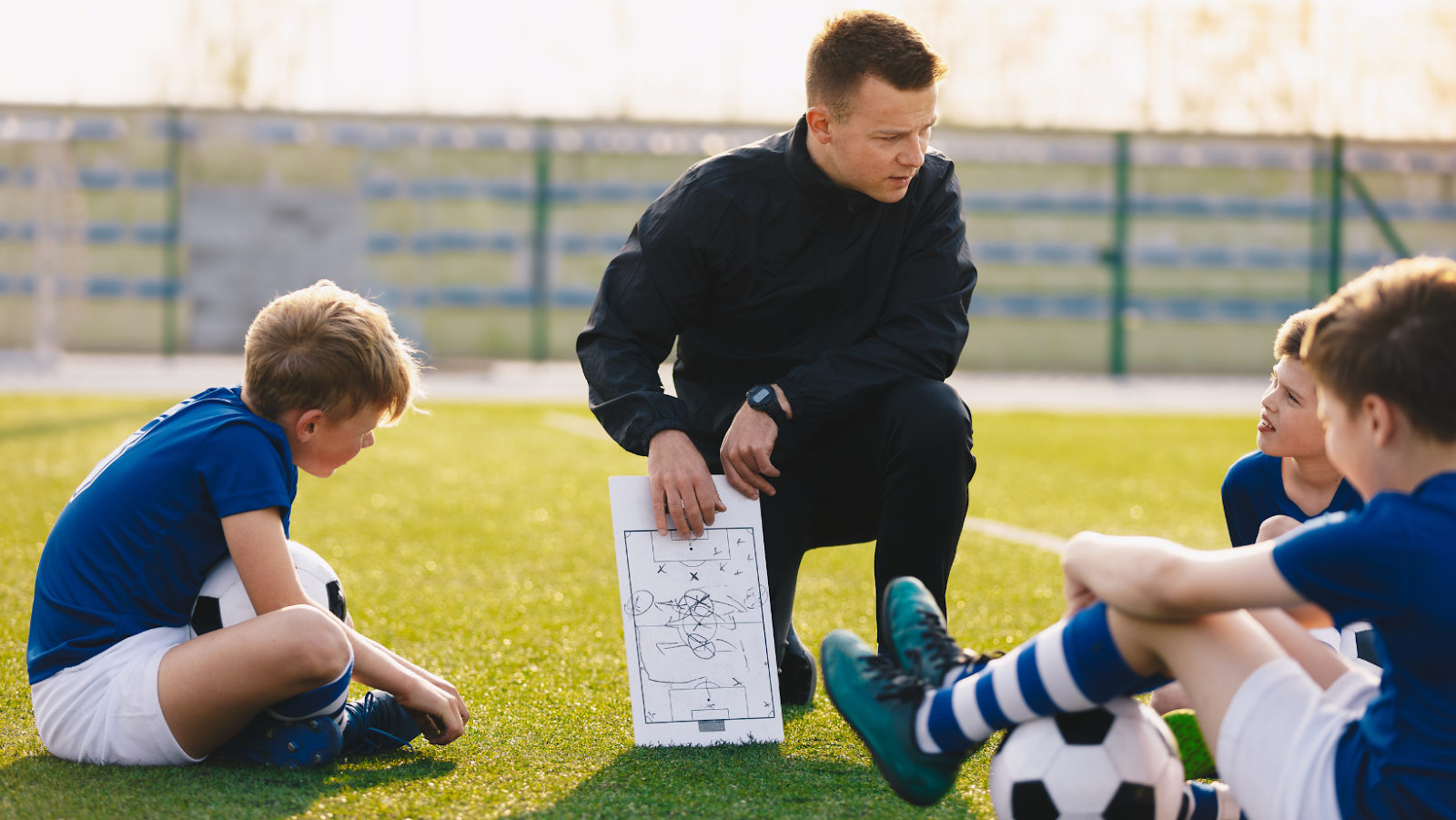 As the popularity of soccer continues to grow in the United States, so does the demand for qualified coaches. If you're already working as a soccer coach, or if you're thinking about getting into the business, now is the time to start making plans for a major income increase. The top soccer coaches in the country are already earning six-figure salaries, and that number is only going to go up in the coming years. In order to maximize your earnings potential, it's important to get involved with as many teams and programs as possible.
Coaching multiple teams at different levels will not only give you a larger income, but it will also give you the opportunity to work with a wider range of players. It's also a good idea to specialize in one particular area of coaching, such as goalkeeping or player development. By becoming an expert in your field, you'll be able to command higher fees for your services.
How much do soccer coaches make
As any fan of the sport knows, soccer is one of the most popular games in the world. Millions of people play the game at all levels, from casual games in the park to professional matches. With such a large following, it's no surprise that soccer coaches can command high salaries. In fact, top-level coaches can earn millions of dollars per year. While not all coaches make such high salaries, many still earn a very comfortable living. The average salary for a professional soccer coach is $60,000 per year. However, salaries can vary greatly depending on the level of play and the location of the team. For example, coaches in Europe tend to earn higher salaries than those in other parts of the world. Ultimately, soccer coaches can make a very good living if they are able to find work with a top-level team.
Soccer is growing in popularity all over the world, and that means more opportunities for coaches
Soccer is one of the most popular sports in the world, and its popularity is only growing. In recent years, soccer has seen a surge in popularity in countries such as the United States, China, and India. This growth has created new opportunities for coaches at all levels of the game. For example, there are now more opportunities to coach youth teams and to work as a professional coach. In addition, the growth of soccer has led to the formation of new leagues and tournaments, providing even more opportunities for coaches to showcase their skills. As soccer continues to grow in popularity, it is clear that there will be even more opportunities for coaches to make an impact on the sport.
Soccer coaching is a very rewarding profession – you get to help kids learn a new skill and see them improve over time
Coaching soccer can be a very rewarding experience. It's a great way to stay active and involved in the sport, while also helping young players to develop their skills. Seeing kids improve over time and reach their potential is one of the most gratifying aspects of coaching. In addition, coaches often form strong bonds with their players and become role models for them. Soccer coaching is a great way to give back to the sport and make a positive impact on the lives of young players.
If you're thinking about becoming a soccer coach, there's no better time than now to get started. With the sport's popularity on the rise, there has never been more demand for qualified coaches. by becoming involved with as many teams and programs as possible, you can maximize your earnings potential and have a lasting impact on the sport of soccer.