The 5 biggest soccer myths debunked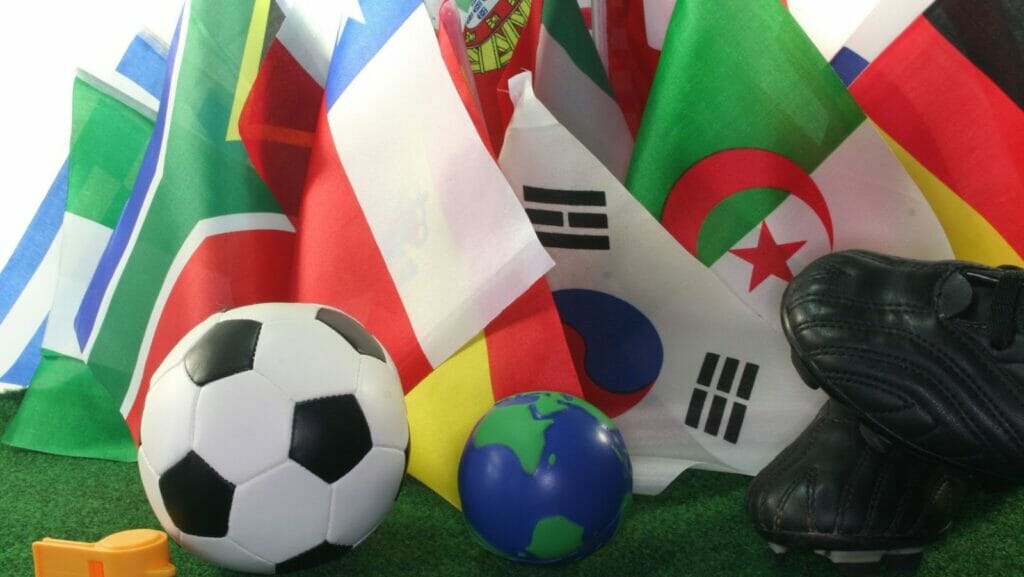 Do you love soccer? Are you convinced that what you see on television is the only way the game is supposed to be played? If so, you might believe some of the myths about this beloved sport. In this blog post, we will debunk five of the biggest soccer myths. Get ready to have your mind blown!
1. The World Cup is the most important soccer tournament: FALSE
While the World Cup is undoubtedly the most popular soccer tournament, it is not the most important. That title goes to the UEFA Champions League, which is considered by many to be the pinnacle of club soccer. The Champions League features the best teams from all over Europe, and the competition is incredibly fierce. Many of the world's best players have never won a World Cup, but they have all dreamed of lifting the Champions League trophy.
2. Soccer is a low-scoring sport: FALSE
While it is true that soccer games often end with only a few goals, this does not mean that the sport is low-scoring. In fact, there have been some incredibly high-scoring games in soccer history. The record for the most goals in a single game is held by AS Adema, who defeated SO l'Emyrne 149-0 in the Madagascan Second Division in 2002. Just let that sink in for a minute.
3. Soccer is a dangerous sport: FALSE
While any sport comes with some risk of injury, soccer is actually one of the safest sports out there. In fact, a study by the University of Colorado found that soccer is safer than both basketball and football. The study found that the rate of injuries per 1,000 athletic exposures (AEs) was 5.2 for soccer, 6.3 for basketball, and 11.5 for football.
4. Soccer players are not as athletic as other athletes: FALSE
Soccer players may not be as muscular as some other athletes, but they are incredibly athletic. Soccer is a game that requires speed, stamina, and agility, and players need to be in top physical condition to compete at the highest level. Many soccer players have incredibly impressive physiques, and they are some of the fittest athletes in the world.
5. Soccer is a boring sport: FALSE
This is perhaps the most common soccer myth of all, and it is one that is incredibly frustrating for soccer fans. Soccer may not be as fast-paced as some other sports, but that does not make it boring. In fact, many people find the tactical nature of soccer to be incredibly fascinating. If you give soccer a chance, you may just find yourself becoming a fan.
Soccer is the world's most popular sport
This statement is easily backed up by the numbers. According to the Federation Internationale de Football Association (FIFA), there are over 265 million registered soccer players in the world. That's more than the population of Mexico! Soccer is truly the most popular sport on the planet.In terms of popularity, soccer is closely followed by basketball.There are a number of reasons why soccer is so popular. For one, it's relatively simple to understand and play. All you need is a ball and two goals, and you're good to go. Soccer is also a very inexpensive sport to play; all you need is a pair of cleats and a ball, and you're set.Another reason for soccer's popularity is its global appeal.
Soccer is life
Soccer is life, and without it, we would be lost. It keeps us active and helps us to stay healthy. We love the sport and everything about it, and we can't imagine living without it. Soccer is our passion and we hope to continue playing it for as long as we can.