Upstream Security's Disruptive Telematics Technology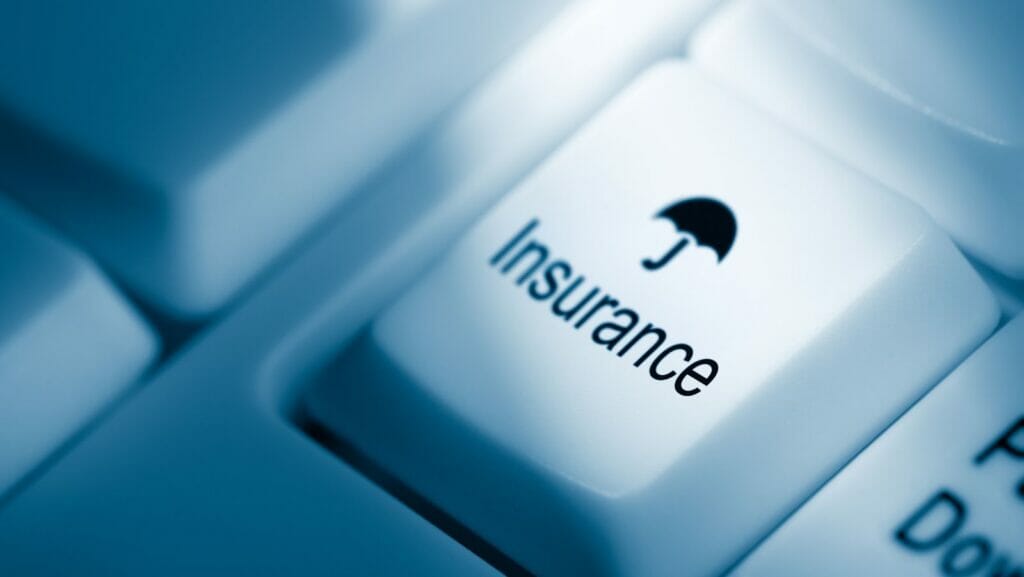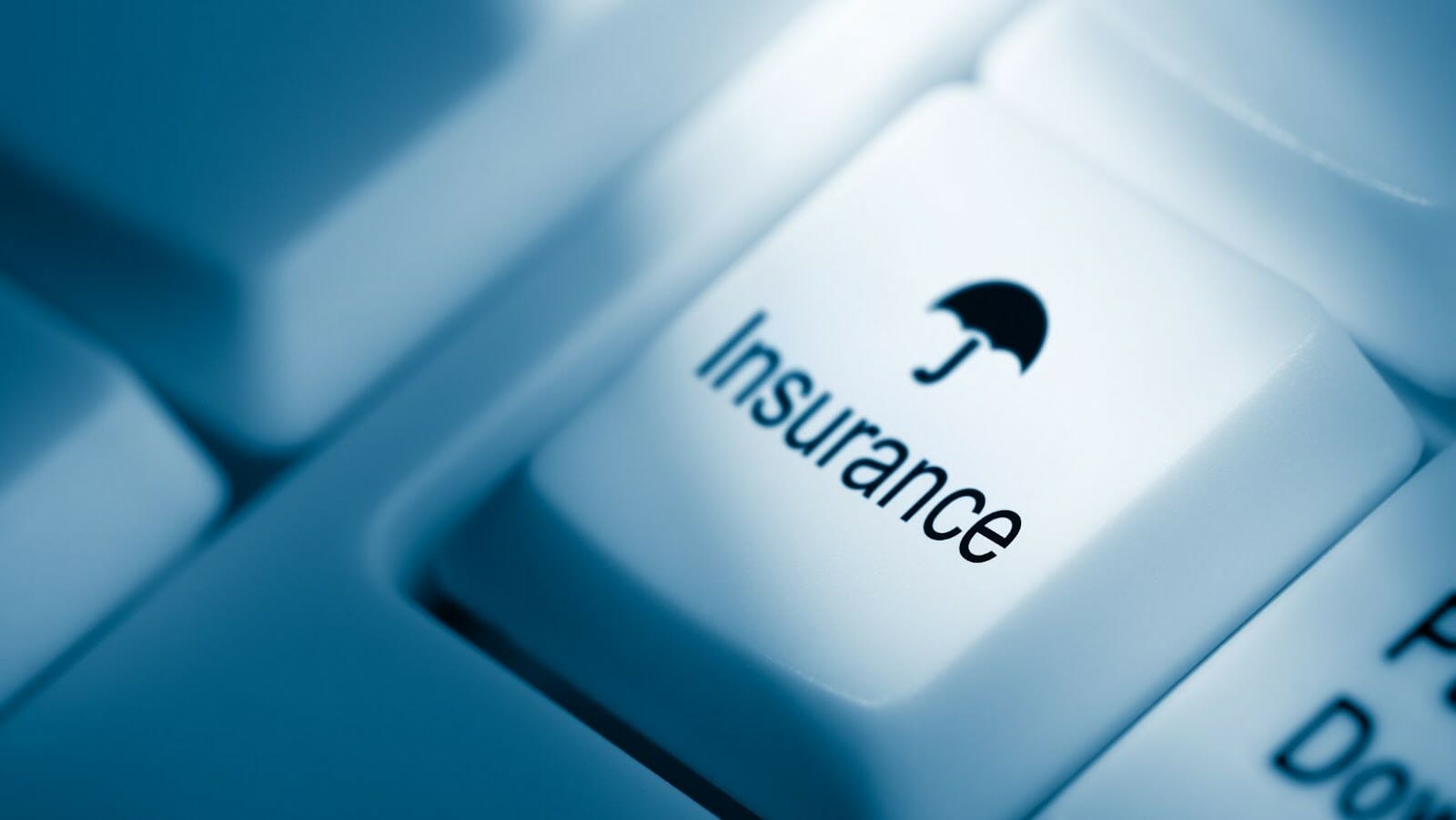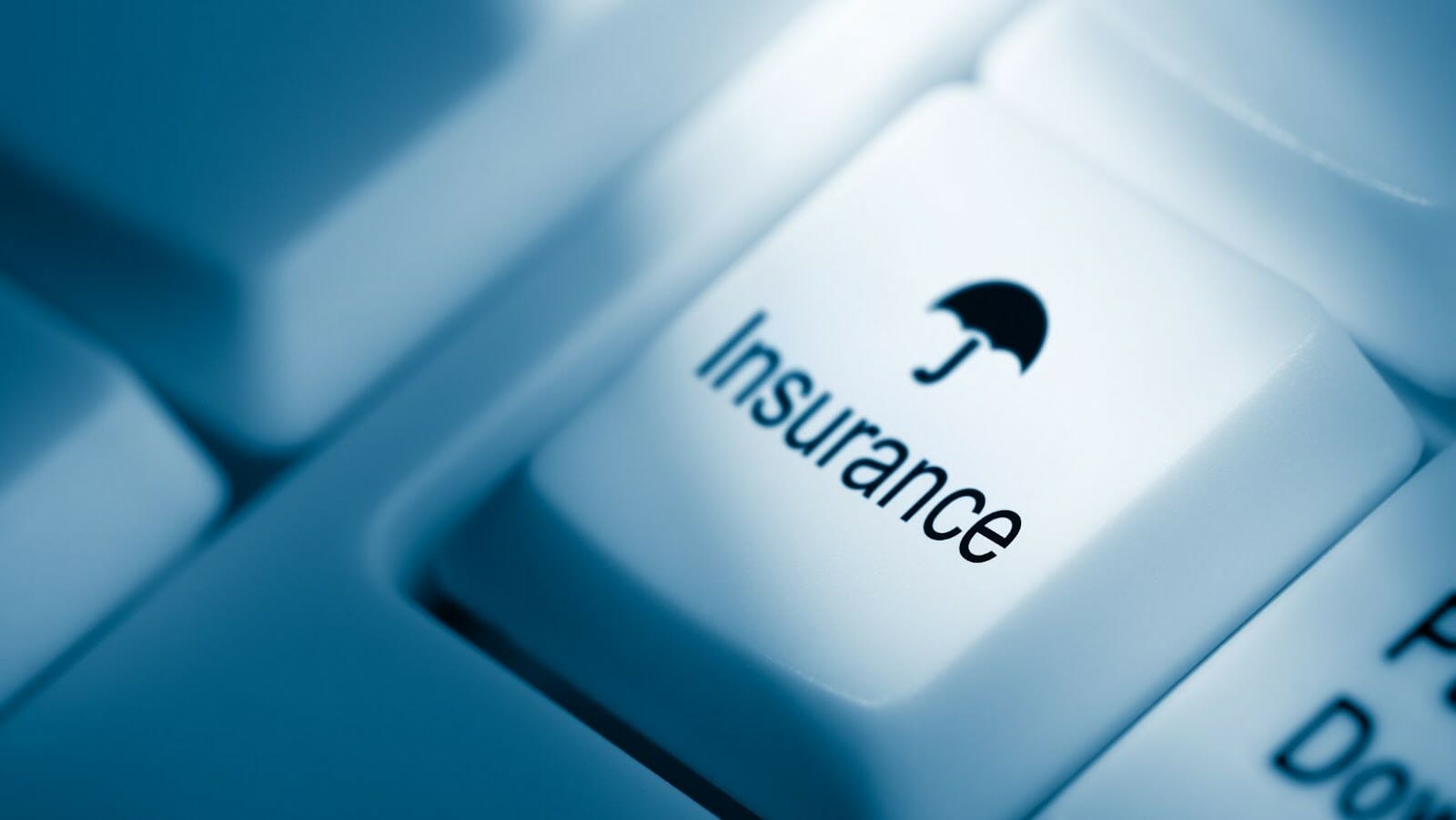 Upstream Security, the leader in vehicle cybersecurity and telematics, recently announced that it has raised $36 million from Mitsui Sumitomo Insurance (MSI) to disrupt the telematics insurance space. This brings Upstream's total investment to over $73 million as it furthers its mission to build the world's most complete vehicle cybersecurity and telematics platform.
This investment is a significant endorsement of Upstream's disruptive technology and the potential for insurers to monetize the tremendous data their vehicles generate.
What is Upstream Security
Upstream Security is a leader in mobilizing automotive security with an industry-first cloud-based security offering for connected and autonomous vehicles, leveraging breakthroughs in machine learning, telematics and cloud computing to protect the vehicle's systems and critical digital and physical assets. By providing real-time alerts of threats before they occur, Upstream takes a proactive approach to automotive cybersecurity.
Upstream was founded to fill the gap between the rapidly advancing level of vehicle technology, including connected systems and autonomous vehicles, and the lack of security solutions designed to protect the car from cyber threats. Upstream has developed disruptive telematics technology that secures connected cars against malicious intrusions, data tampering or theft. Integrating with existing OEM hardware platforms as well as third-party technologies, Upstream creates an agile multi-layer security solution which provides an efficient system for identifying network risks on all levels — from operational systems to fleets serving machine learning enabled services.
What is Telematics Insurance
Telematics insurance is a form of car insurance that works with an electronic device installed in your vehicle. This tracking device monitors factors such as how you drive, how much you drive and other important elements to determine a personalized rate for your premium.
The benefits of telematics extend beyond cost savings, however; the data collected by the device enables insurers to access real-time information about their customer's driving behavior and determine patterns to develop more effective risk management and claims response strategies.
For example, it can detect erratic or unsafe driving in real time and help to prevent potential risks, such as avoiding accidents or near misses due to distraction or fatigue, as well as combatting fraud by providing evidence if an accident occurs.
By utilizing telematics technology, insurance companies can receive information that has previously been unavailable or not measurable until much later down the line —resulting in smarter decisions and improved customer service. Furthermore, this data can help insurers create better customer profiles with which they can personalize their services further according to individual needs.
Upstream Security's Disruptive Technology
Upstream Security, a leading provider of connected car security solutions, recently raised $36 million from Mitsui Sumitomo Insurance to help it disrupt the traditional telematics insurance space.
Their innovative technology has the potential to revolutionize the way insurers use telematics to better understand their customers and provide more personalized, dynamic insurance coverage.
This article will explore how Upstream Security's technology disrupts the telematics insurance landscape.
How Upstream Security is Disrupting Telematics Insurance
Upstream Security is applying its cutting edge technology to the telematics insurance industry, making it easier for insurers to accurately assess risk and reduce costs. By using data from connected vehicles in real-time, insurers can get more granular information about the driver and use new innovative techniques such as dynamic pricing and customized policies.
Upstream Security's telematic platform leverages machine learning capabilities to detect anomalies in driving behavior and recognize fraudulent claims. It combines data from multiple sources such as vehicle CAN bus, smartphone sensors, and cloud services helping insurers have the clearest picture of risk factors. This insight helps insurers better identify risks in age, gender, demographic information, driving behavior, weather conditions, road type etc., providing them with grater visibility into underlying causes of accident and potentially fraudulent claims.
The sophisticated analytics platform allows insurers to tailor products based on individual customer needs with accurate pricing models that align with the level of risk present. This differs greatly from traditional methods which often assign a generic risk profile to entire groups or rely on actuarial approaches that may not factor in all real-world risks. Upstream Security's technology allows for a more flexible approach that considers customer's situation and historical data from across the industry concerning potential accidents or thefts.
Telematics insurance offers an unprecedented level of accuracy that not only reduces cost for carriers but also provides customers with customized policies tailored specifically to their needs – resulting in an improved user experience overall.. By leveraging Upstream Security's technology to gain greater insights into customer behavior insurance companies can become more competitive while providing a personalized product at lower cost points than ever before – disrupting the status quo in the process.
Benefits of Upstream Security's Technology
Upstream Security's telematics solution offers a wide range of features and benefits. With its robust, end-to-end solution, they are disrupting traditional security models to redefine the industry's approach to vehicle telematics. By combining a cloud platform with advanced analytics and real-time communication, they offer comprehensive fleet security solutions, allowing you to monitor and protect your fleet with ease.
The platform is designed to help businesses gain better visibility over their fleets' safety and security by providing a comprehensive connected vehicle platform in the form of an application programming interface (API). It works with any telematics provider offering vehicle integration solutions such as tracking, basic maintenance management systems or driver behaviour monitoring applications.
The API is designed with scalability in mind and enables full control of the entire security system from one app. This makes it easier for business owners and operators to manage their fleets on the go, ensuring effective control and visibility no matter where your vehicles are located worldwide. Furthermore, this API provides real-time reporting for various metrics such as locations, unauthorized access attempts or faults within vehicles' systems.
Other benefits from Upstream Security's technology include improved safety measures such as driving alerts that inform drivers when their speed reaches dangerous levels or offer advice when maintenance issues have been detected in any part of their vehicle's systems that require attention. In addition, the API enables connection between vehicles so drivers can share information on road hazards which increases overall driver experience while also increasing awareness within fleet operations about road conditions out there in real time.
Overall, Upstream Security's telematics technology is revolutionizing how companies manage fleets globally by providing improved safety measures along with better visibility over all aspects related to that particular fleet operations from one centralized place – ultimately resulting in increased efficiency across those fleets at all levels while promoting greater user experience and safety within them as well.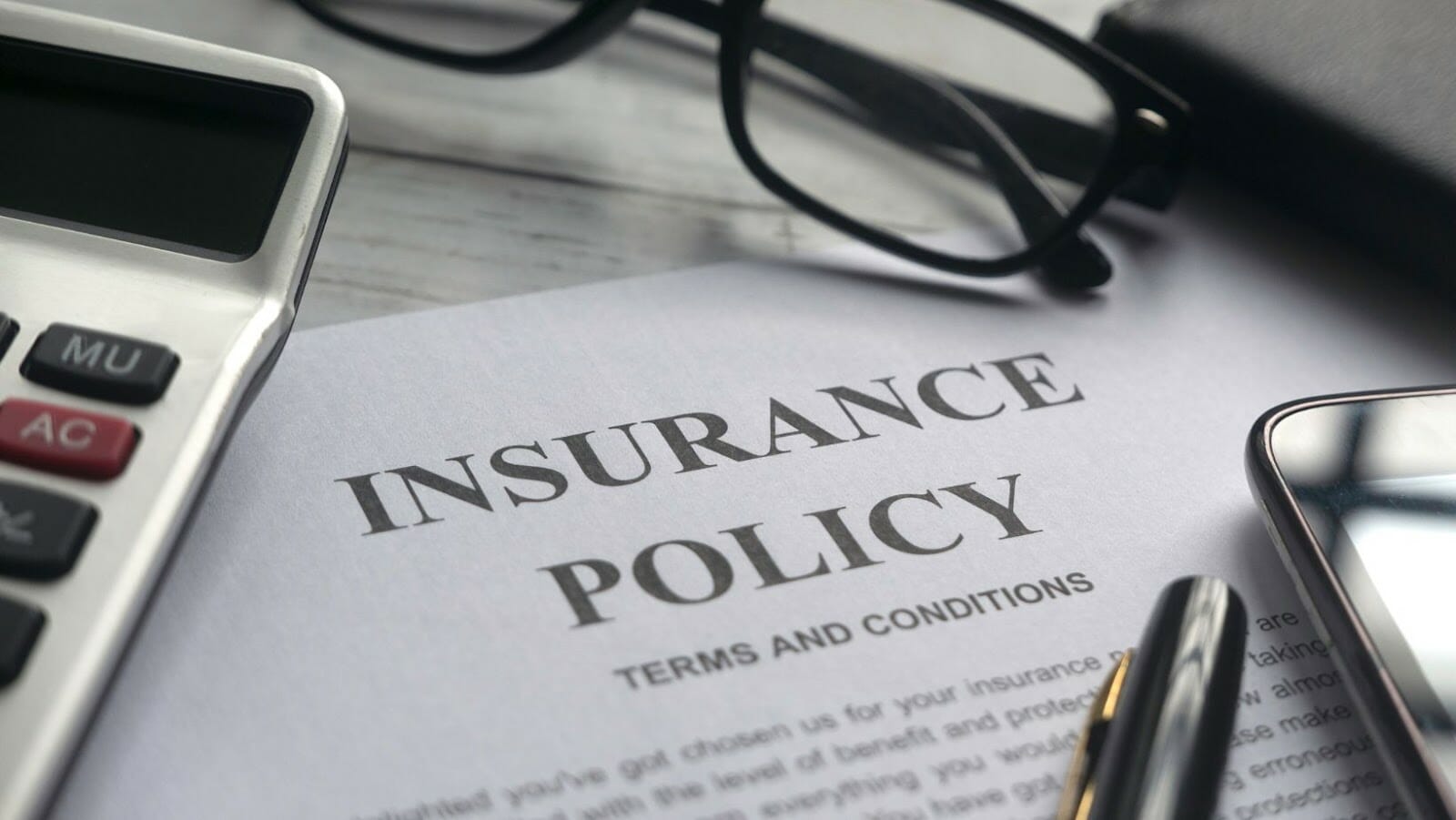 Upstream Security's Investment from Mitsui Sumitomo Insurance
Upstream Security has recently announced a $36M investment from Mitsui Sumitomo Insurance (MSI). This influx of funds is focused on disrupting the telematics insurance space with Upstream Security's disruptive technology.
This round of funding will allow the company to further expand its product offering and enhance customer service. Further, this investment validates Upstream Security's cutting-edge telematics technology and deep commitment to innovation.
Let's explore the reasons for this investment and the benefits it will bring to MSI and Upstream Security.
What the Investment Means for Upstream Security
The investment from Mitsui Sumitomo Insurance is a major signal to the automotive industry. Upstream Security's disruptive telematics technology, that enables the secure collection of data from multiple disparate-segmented vehicle networks and combines it with machine learning analytics for improved safety outcomes, is attracting attention from major industry players.
The funding will help Upstream Security expand its breakthrough technology and pursue additional collaborations with leading automakers, insurance providers and more. As a result of this significant investment, the company will now be able to strengthen its competitive advantage by continuing to transform vehicle security into cloud-based solutions that open up brand new communication channels between vehicles and their owners.
Upstream Security's technology also creates new business opportunities in the insurance market by allowing insurers to customize risk assessment algorithms based on real-time data collected from their customers' vehicles. This can lead to greater rewards for safe drivers, provide customers with preventive notifications before potential incidents occur, and add tremendous value through additional services that involve cars as part of an insurer's ecosystem. Furthermore, Upstream Security's technology will allow insurers to better analyze short-term operational costs while helping them propose more effective long-term risk management plans on a comprehensive platform that integrates telematics and Internet of Things (IoT) technologies.
Together with Mitsui Sumitomo Insurance's resources and strategic relationships, Upstream Security is taking proactive steps toward thwarting cybercrimes against connected cars – ultimately improving livability for people around the world who depend on vehicles today.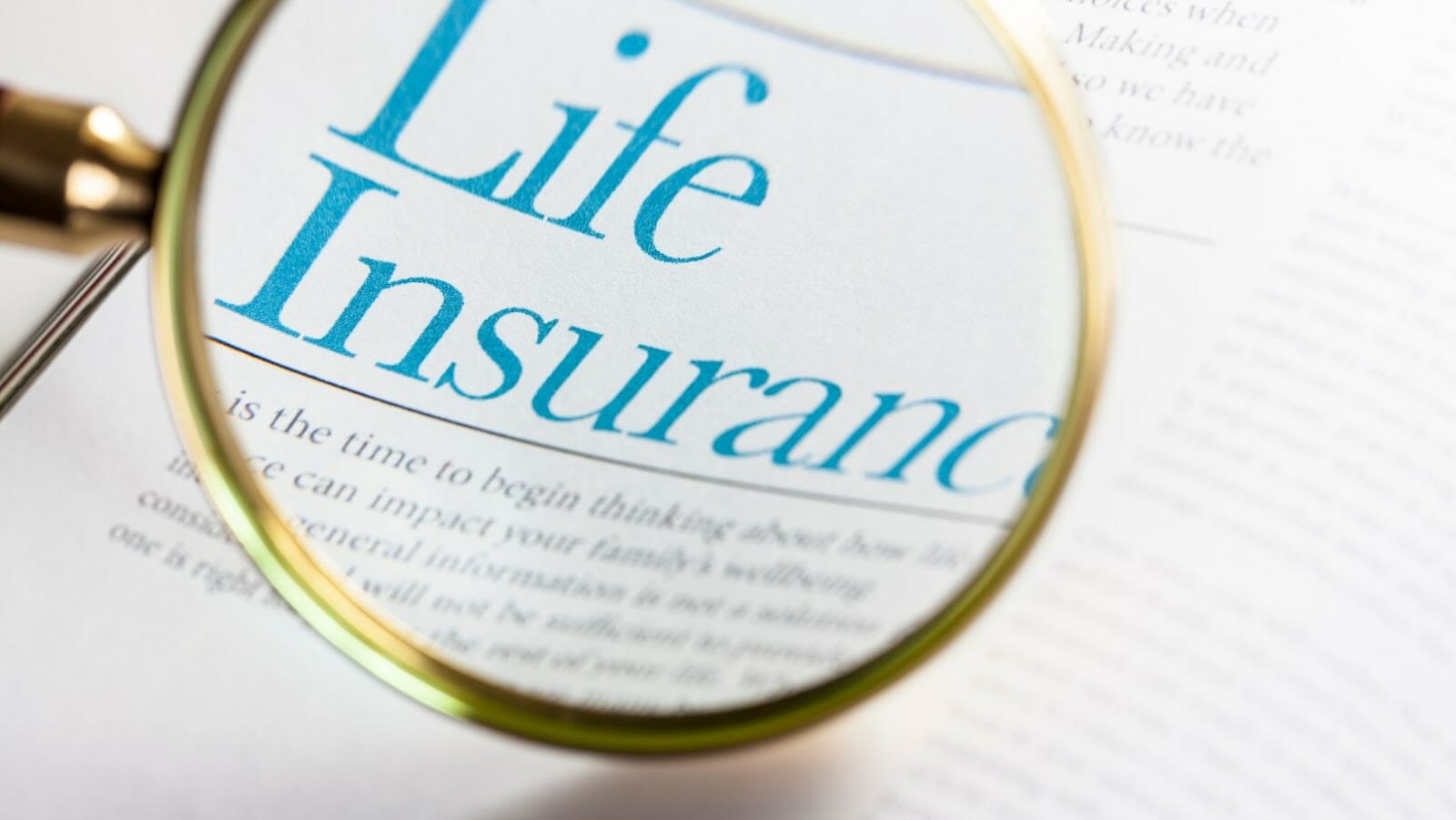 How the Investment will Help Upstream Security Disrupt the Telematics Insurance Space
Upstream Security recently announced that it has received an investment from Mitsui Sumitomo Insurance (MSI), Japan's leading multi-line insurer. The funding will help the company fulfill its mission of disrupting the telematics insurance space with its data-driven connected car platform.
This influx of capital will enable Upstream Security to accelerate the rollout of its platform, which currently supports more than 150 Connected Car OEMs and Tier 1 vendors. In addition, the company plans to expand partnerships with insurers around the globe and explore further growth opportunities in North America and Europe. The investment agreement also formalizes a strategic business relationship between Upstream Security and MSI.
By leveraging their deep understanding of consumer needs, risk management solutions, and underwriting best practices, both companies are looking forward to innovating new ways for vehicles to interact in connected networks for improved driver safety and efficiency on roads worldwide. With this ongoing collaboration, MSI's investment is expected to help Upstream Security become a major player in the growing telematics insurance space within a few years.
Conclusion
Upstream Security's disruptive telematics technology has enabled the company to raise $36M from Mitsui Sumitomo Insurance, a leading insurance provider. By leveraging advanced analytics and machine learning capabilities, their technology has the potential to reshape the telematics insurance space.
In this article, we have explored the various aspects of Upstream Security's telematics technology and its impact on the insurance industry. Now, let's discuss the conclusion of this article.
"
tags = Upstream Security, Upstream, Mitsui Sumitomo Insurance, new data-driven opportunities, automotive OEMs, upstream 62m series mitsui sumitomo insurancebellantechcrunch, cloud-based mobility cybersecurity, data analytics platform purpose-built
"