How the CEO is working to improve communication with employees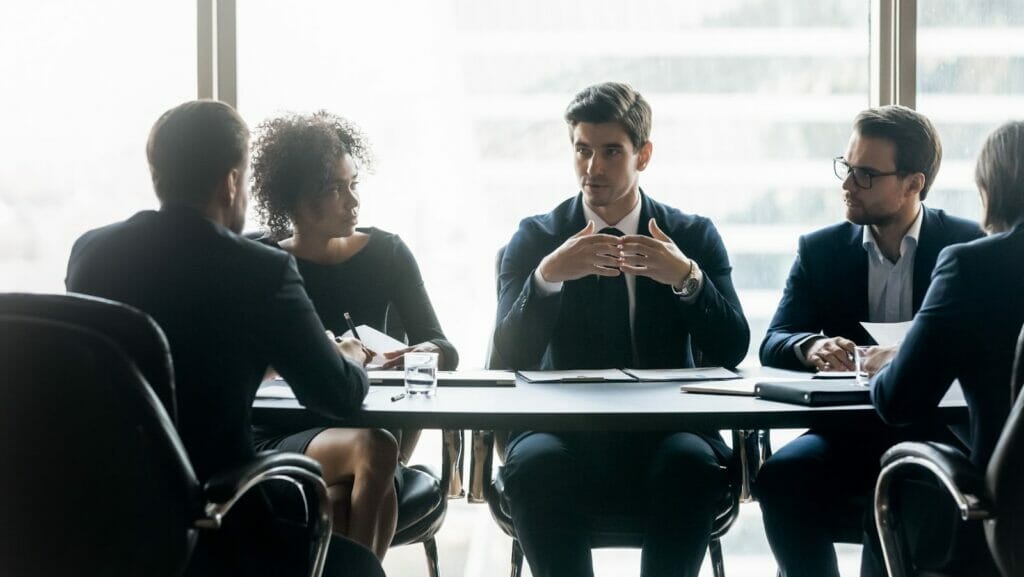 In recent months, Better.com CEO Vishal Garg has received considerable attention for handling a tough situation- having to fire several employees over Zoom due to the onset of the coronavirus pandemic. While this drew a sharp backlash from employees and the public alike, it has not deterred Garg from building an effective communication strategy with employees to foster an environment prioritising stability and well-being.
After taking an indefinite hiatus shortly after firing those initial employees, Garg is returning to work to further improve communication with staff members. At the same time, also maintaining a commitment to a strong corporate culture within Better.com. Here we will outline some ways that Garg is attempting to rebuild trust among his current staff and promote constructive dialogue across departments as he looks towards brighter future at Better.com.
Better.com CEO who fired employees over Zoom returns to work after hiatus
It has been reported that Better.com CEO Henrique Dubugras returned to work after a brief hiatus, following the firing of multiple employees over Zoom in March 2021.
Better.com is a popular fintech company, recently receiving a $200 million investment from SoftBank. However, after the employees' firing, many people have been concerned about the company's internal communication.
In this article, we'll discuss the CEO's actions to improve communication within the workplace.
CEO's decision to fire employees during Zoom call
In April 2020, Better.com CEO Vishal Garg fired several employees via Zoom without prior warning. The incident stirred an uproar amongst the employees and public, who claimed that the decision was disrespectful to the employees who were wrongfully let go.
In response to questions about the incident, company leadership pointed out that all employment contracts with the fired individuals were honoured in full and any of those individuals suffered no financial losses. However, Better.com recognized that firing staff on Zoom Call was not consistent with their values as a company or their commitment to treating everyone with respect and professionalism.
To improve communication with his staff and broader business community, CEO Vishal Garg took a hiatus from active duties at Better.com following the incident to "seek out future-focused advice from top tier executives" and develop "automated processes" to handle operational activities related to employee-employer relations going forward. He re-joined his team in late June 2020. He reaffirmed the company's commitment to creating an open culture where employees feel comfortable providing feedback and voicing their opinion without fear of retribution due to management decisions.
CEO's hiatus from work
Following the contentious Zoom call with Better.com employees in early June, CEO Vishal Garg took a hiatus from his duties to focus on his mental health and personal growth. During these two months, he focused on developing tools and processes to improve employee communication. He also consulted with experts in organisational issues and conducted workshops for senior management on interacting with staff more effectively and respectfully.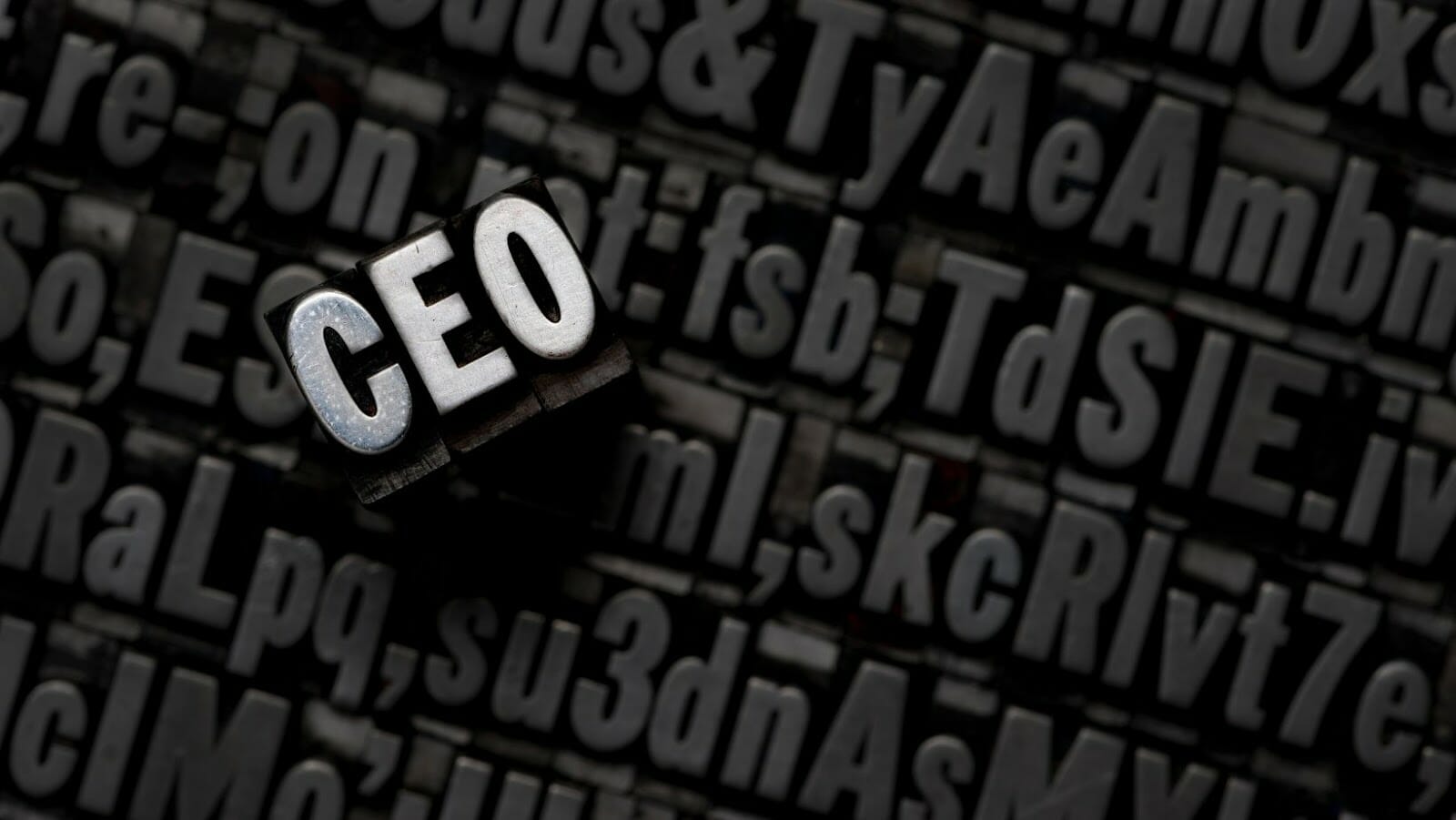 Upon his return, he has formally apologised to the employees and promised to make changes based on employee feedback. In addition, he has established several initiatives designed to create an open dialogue between himself and all staff members, as well as an internal working group dedicated to increasing transparency around decision making. This is part of the company's commitment to creating a safe, productive work environment where all employee voices can be heard.
Improved Communication
Johnathan Goodwin, CEO of Better.com, is working to improve communication with employees after making national headlines for firing multiple employees over Zoom video call. His actions resulted in an uproar and Better.com had to take a step back and reevaluate how their internal communication was handled.
Goodwin has recently returned from a hiatus and is now working to strengthen and improve the communication between himself and the employees of Better.com.
CEO's apology to employees
In response to recent events and the deep concerns of employees, Better.com CEO Vishal Garg apologised for having to make difficult decisions during the past few months and expressing regret for how those decisions were executed. In addition, on his first day back to work, he addressed all Better.com employees during a virtual town hall meeting and committed to a renewed focus on communication.
Garg acknowledged that the company's behaviour was not what employees deserved and vowed to work diligently towards making improvements when it came to how they spoke with each other, ranging from small acts like being more conscientious of what email updates they sent staff, making sure meeting agendas had clear headings and objectives, emphasising listening rather than speaking in meetings but also allowing team members to express their ideas in an environment where their voice would be heard without judgement or intimidation.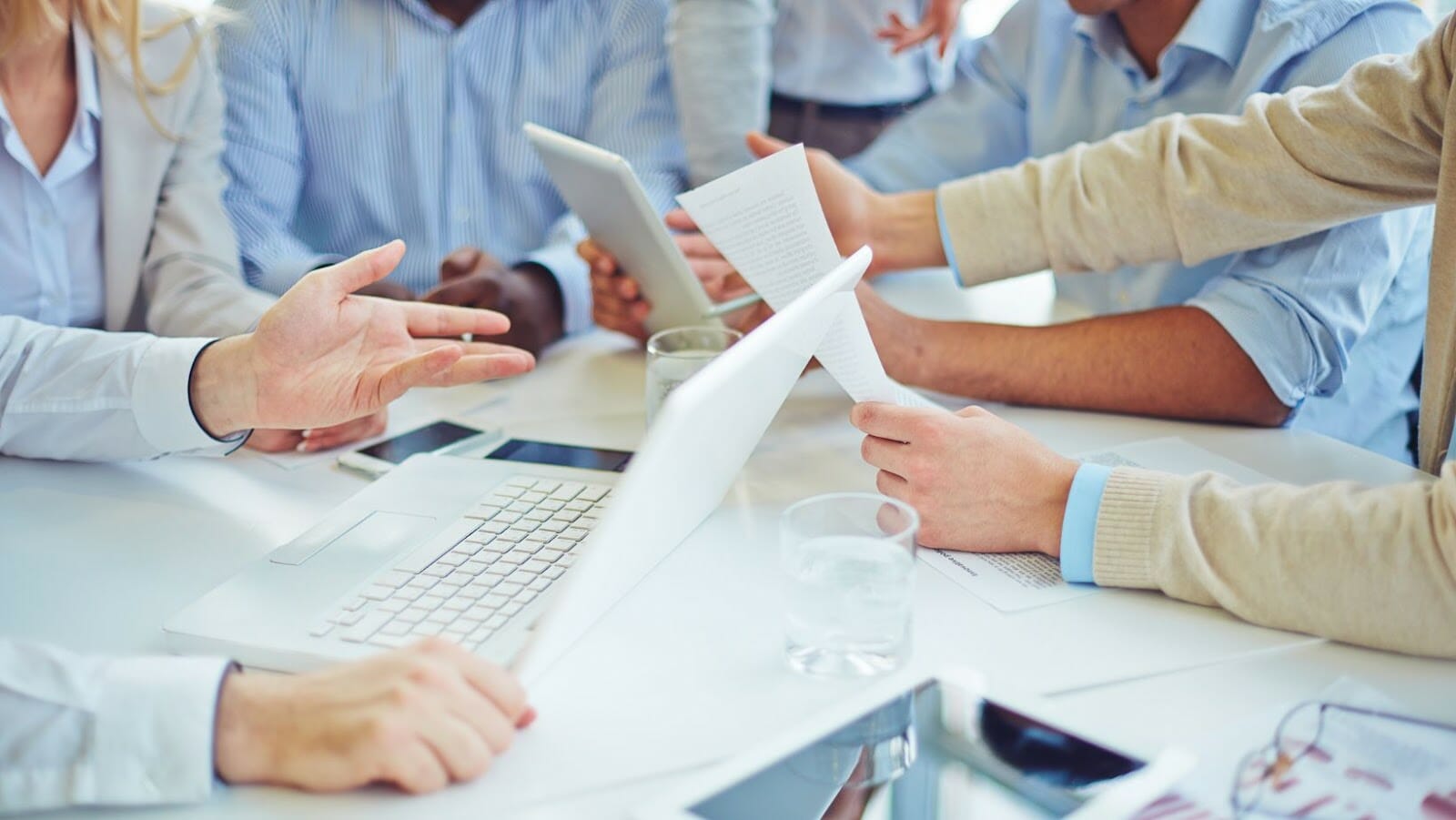 The CEO underlined the significance of transparency when it comes to important information about Better.com's direction and growth plans, with greater frequency across all levels of the organization so that everyone can be kept informed and so that no one is kept in an uncomfortable state of half-knowledge– especially as changes happen quickly. He also encouraged open dialogue sessions where questions can be answered quickly without any repercussions or emotions getting in the way from leaking into areas where it doesn't belong.
Garg commented that better communication goes hand-in-hand with better feedback which allows everyone involved on a team — whether they are client success reps, engineers or people managers — to understand how they can improve their performance which leads Better closer towards its mission of helping homeowners navigate through the home ownership process easily and efficiently. In support of this goal, he highlighted Better's newly implemented performance rating scheme, which will help identify areas employees excel at and suggest new skills they need to acquire to continue upskilling over time.
Garg concluded on a personal note– reiterating his intention of creating a collaborative workplace environment that lives up Betters values: Integrity; Empathy; Ownership; Transparency; Excellence; Self Improvement; Respect Results & Fun!.
Changes to company policies
After Better.com CEO Vishal Garg fired employees over Zoom and took a hiatus, he has returned to work with increased focus on improving communication between his team members and the company's leadership. Changes to company policies include:
-Implementation of "no surprise" policies to ensure that all employees are aware of any changes and updates within the organisation before they are communicated publicly
-Increased transparency from the CEO in terms of how decisions were made and why; encouraging feedback from all team members on future initiatives
-More frequent check-ins with open door hours for access to senior management; allowing employees to bring any questions or concerns directly to their managers in person
-Creation of an internal dispute resolution system focused on providing prompt solutions for any issues that may arise between teams or individual
-Regular meetings with newly implemented system of sharing recognition, successes, ideas, and praise among departments; incentivizing collaborative team efforts
New initiatives for better communication
Better.com CEO Vishal Garg has implemented several new initiatives to improve communication within his organisation. As an organisation, they are committed to providing a safe, respectful and inclusive environment, optimising productivity and facilitating openness and collaboration.
Mr. Garg is expanding the company's diversity and inclusion efforts. He has taken steps to recruit diverse talent for roles across all departments at Better.com, focusing on fostering an equitable workplace for all employees regardless of race, sexual orientation or gender identity. Additionally, he aims to advance managerial training in key topics such as cross-cultural reconciliation and implicit bias awareness so that team leaders can better understand their employees' perspectives on these subjects.
Furthermore, Mr. Garg is introducing new communication protocols to ensure that employees feel safe voicing their opinions while respecting their colleagues' privacy. Employee feedback methods such as anonymous surveys and open 1:1 conversations with managers have been integrated into the company's processes for grievances or issues to be proactively addressed in real time without fear of repercussion from other team members or superiors. All professional issues are now handled with discretion by HR personnel who have been provided additional training on sensitive issue resolution and alternative dispute resolution using mediation or arbitration as necessary by qualified third parties when needed. In addition, Mr. Garg expects every employee from senior management down to entry-level positions to receive extensive onboarding sessions which include sessions on internal communication protocols not just their job duties so that everyone understands their rights within the company framework before working on any projects or assignments.
Finally, Better.com emphasises workplace psychological safety by instituting mandatory lunchtime discussions amongst teams which provide a forum for humour and honest dialogue free of judgement or pressure where individual experiences within the organisation can be candidly discussed without worry of retribution from colleagues.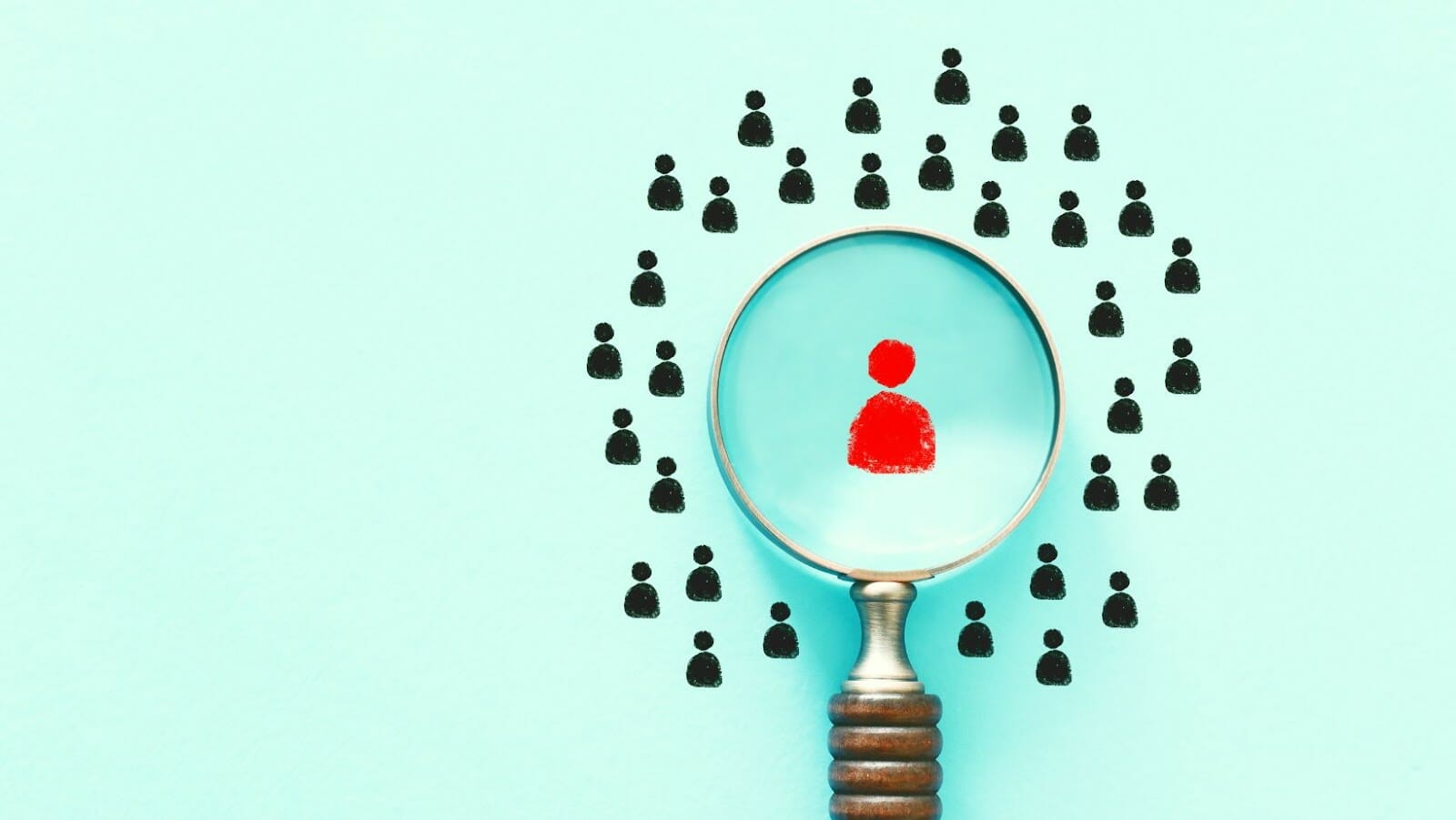 These discourse will be guided by specially appointed virtual discussion leads who help steer conversations back onto constructive paths should they become unproductive or turn into inappropriate territories. Through this initiative, Better Systems aims to foster an environment where respect and culture are based upon mutual trust and unit cohesion rather than conflict. The overarching mission is to reestablish a positive organisational dynamic and competitive advantage in the years to come.
Results
When Better.com CEO Vishal Garg fired employees over Zoom in October of 2020, it caused significant upheaval and discontent in the workplace. However, after taking a much-needed hiatus, Vishal Garg has returned to work with renewed energy, enthusiasm and commitment to improving communication with employees.
Let's look at the results he has accomplished in the short time since his return.
Improved morale among employees
Following the incident in which dozens of employees were terminated via Zoom during the shelter-in-place mandate, company CEO, Scott Britton recently returned to work after an extended hiatus, during which he worked with his leadership team to improve morale among all employees.
The team implemented changes including improved communication strategies and introducing changes such as a company charity donation program that allows employees to offer donations to one another. In addition, benefits such as additional flex days and free mental health services have been added to assist employees whose work-life balance has become more difficult due to pandemic restraints. On top of these benefits and programs, the team has made it clear with open communication that it is committed to rebuilding trust with all their employees.
The Better.com leadership team is focused on creating a culture of respect, transparency and opportunity for their staff; when asked about this commitment CEO Scott Britton stated "We are moving forward and doing our best to bring our teams back together with open dialogue and mutual understanding." As a result of these improvements morale within the organisation has significantly grown in recent months.
Increased productivity
The Better.com CEO returned to work after a brief hiatus, focusing on improving communication and productivity while boosting morale in the organisation. He is working to create an open dialogue and transparency environment between employees and leadership, while encouraging collaboration across different departments. To achieve this, the CEO has implemented several initiatives such as regular meetings to provide updates, discuss hot topics and share ideas. He has also initiated weekly project reviews and guidelines for progress monitoring.
Furthermore, the CEO makes himself available for employee queries or questions about organisational policies. This has improved employee morale and created an atmosphere of trust among all team members. Finally, he encourages virtual team building activities that bring employees from different departments together in a relaxed setting to socialize instead of just discussing work-related topics. As a result of these initiatives, Better.com has seen increased productivity throughout the organization and better cohesion among its teams.