The Most Exciting Manchester United Players To Watch Out For At The 2022 World Cup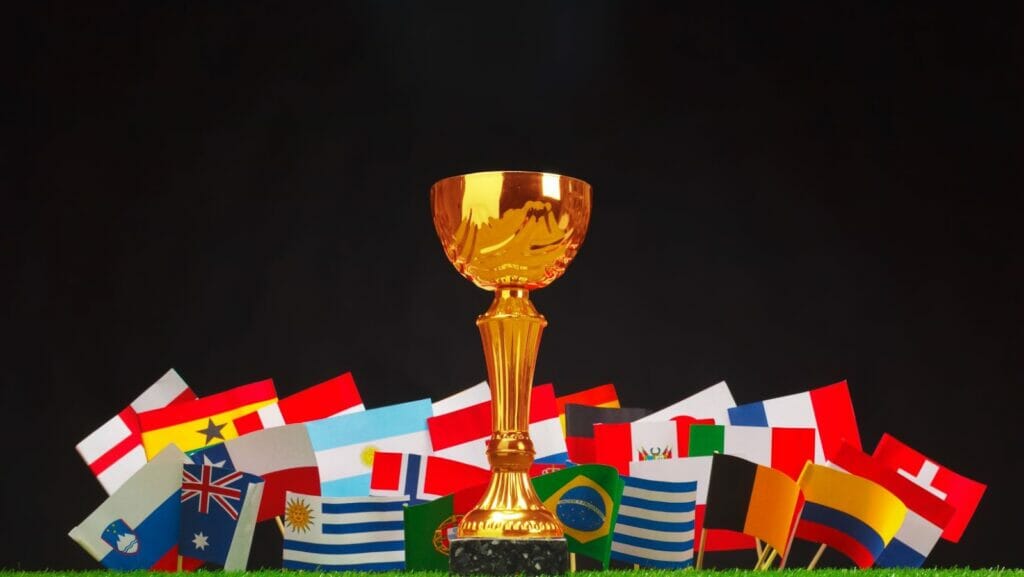 This year's Fifa World Cup is sure to be an exciting one, with many fantastic teams hoping to go all the way to the final. England is still highly ranked and hoping this will be the year it is once again coming home, with the support and skill of many Man United team members to help them on their way – but many of the players from other countries will be familiar faces as teammates in the Premier League. Here are a few of the top Manchester United players to keep your eye on this tournament and watch how they are sure to shine.
Portugal
Between Cristiano Ronaldo and Bruno Fernandes, Manchester United is well-represented in the Portuguese side going into the World Cup this year. Portugal is in a reasonably good group facing the likes of the Republic of Korea, Ghana, and Uruguay in the group stages.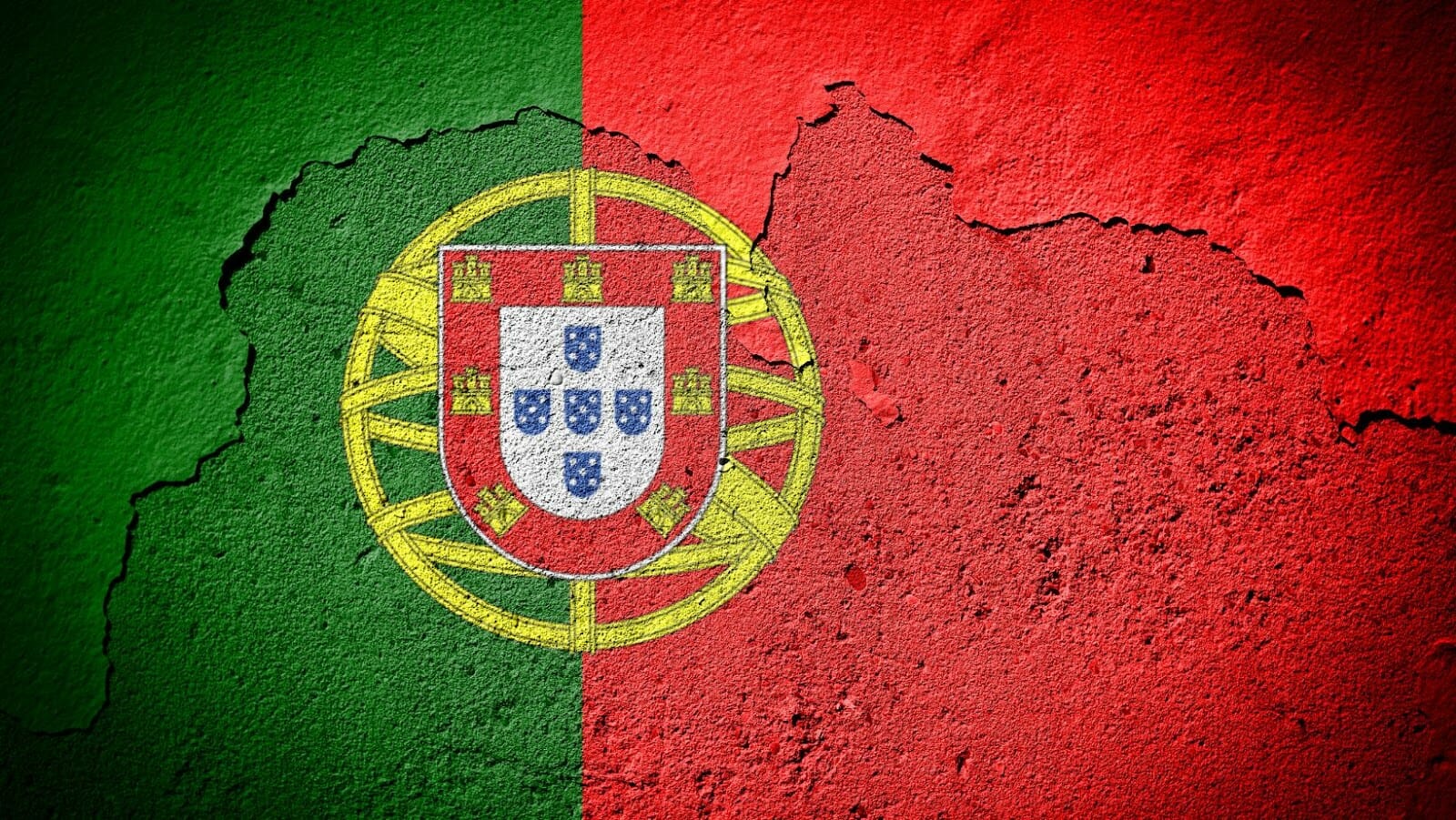 Both players are likely to do well and gain plenty of points, making them excellent choices for your fantasy soccer team this tournament. Ronaldo will be looking to go all the way in what is likely his final World Cup and will be hoping for the golden boot as well, while Fernandes's style of play as an attacking midfielder will certainly be interesting to watch this year.
Note: The fantasy soccer team league we are linking to here is only available in Australia. However, there are many different leagues for you to choose from, depending on where you are based.
England
Slightly trickier to predict is exactly how many of the players for England will end up being from Manchester United. The goal-scoring duo of Marcus Rashford and Jadon Sancho could well perform in this tournament successfully, but with several other strikers to choose from (including Harry Kane, last World Cup's golden boot winner), they may not get the chance to truly make a difference.
In defense, Luke Shaw and Harry Maguire are hoping to play following a reduction in their pitch time this season, and Kieran Trippier will be a great addition if he makes the final squad. The reds will be well-represented for whoever ends up going to Qatar and will surely play a role in how far England gets through the competition.
Brazil
Another team that will be hoping to go all the way this tournament, Brazil, will be planning to comfortably get out of their group and progress with the help of Man United stars Fred and Alex Telles. The pair are known for their love of playing together and will hope to take that spirit of teamwork and love of the game all the way to the finals. Casemiro could also play in midfield and Antony up front making Manchester United players once again a huge part of this fantastic team.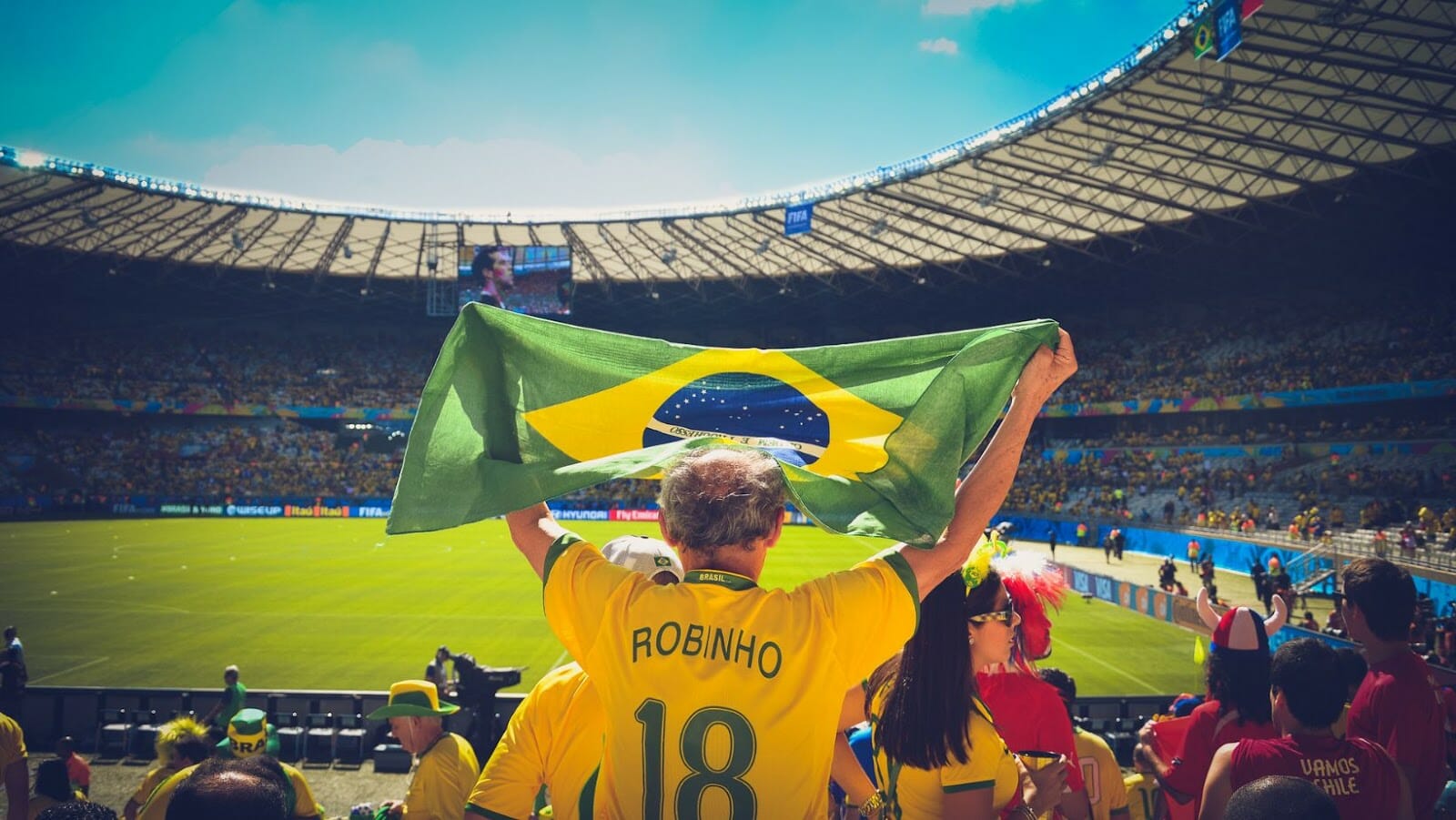 With team members into the double digits likely to head off to Qatar for the Fifa 2022 World Cup, Manchester United should see many of its players go far in this tournament. From those playing for England to the other top countries and even some with longer odds, be sure to watch out for the Manchester United players to shine from the start of the group stages through to the knockout rounds and maybe even the final.