On To The Next: Teams You Should Consider Betting On For FIFA 2026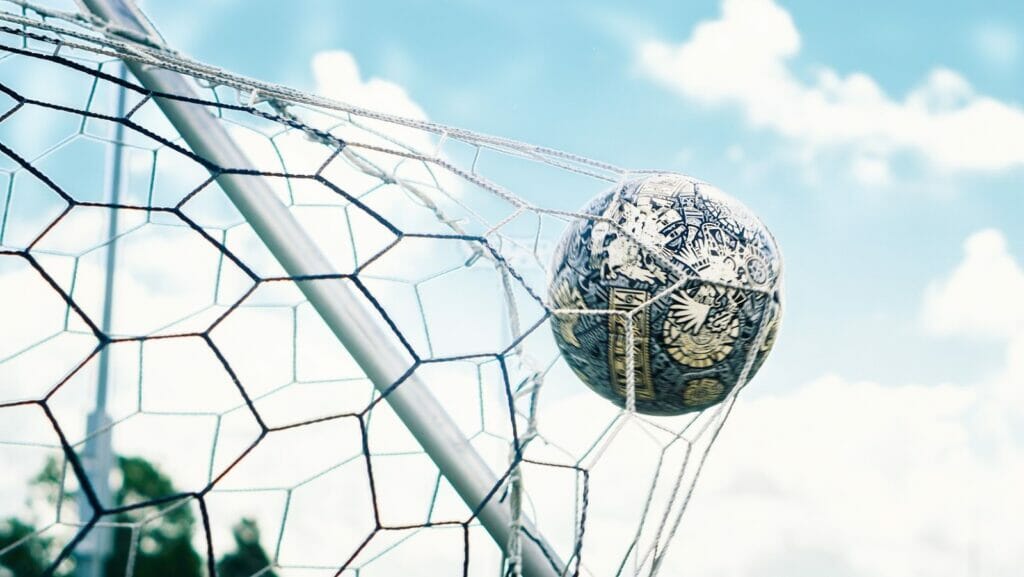 The FIFA World Cup 2023 concluded last November 20, 2022 in Qatar concluded with Argentina winning over France in an exciting penalty shootout. Prior to the shoot out, Argentina led the game 3-2 against France. In an epic turn of events, Kylian Mbappé secured his third goal of the match for France which led to a score of 3-3 in regulation.
Extra time was provided but both teams still were in a deadlock leading to a penalty shootout. The 2023 FIFA World Cup was won by Argentina in the shootout, scoring 4 goals against France's 2.
With the 2023 FIFA World Cup being touted as one of the greatest games played ever, many people are looking forward to 2026 to the next championship. Will France avenge their loss? Will Argentina reign supreme again? Or will another country take the limelight as FIFA 2026 World Champion? With that said, here are some teams that'll be good bets going to the 2026 FIFA World Cup.
Argentina
Of course, the defending champions make an appearance on this list. Argentina is one of the most successful teams in the world and they've shown that by winning the 2022 FIFA World Cup. With that win, Argentina has three tournament wins and finished as runners-up three times. Argentina has also produced world-class players like Lionel Messi and Gabriel Batistuta, and this team is in rivalry with the Brazilian football team.
Although it's not yet clear if Argentina's superstar Lionel Messi will suit up for the 2026 World Cup, the aging footballer isn't completely ruling out his participation. Aged 39, Messi will have a big challenge ahead of him if he competes with Argentina in the 2026 World Cup.
France
Argentina and France made history by giving fans all over the world one of the greatest football matches ever played. Although France fell short of capturing the 2022 FIFA World Cup, there was no shame to the team's overall performance as they dominated most of their matches in the tournament.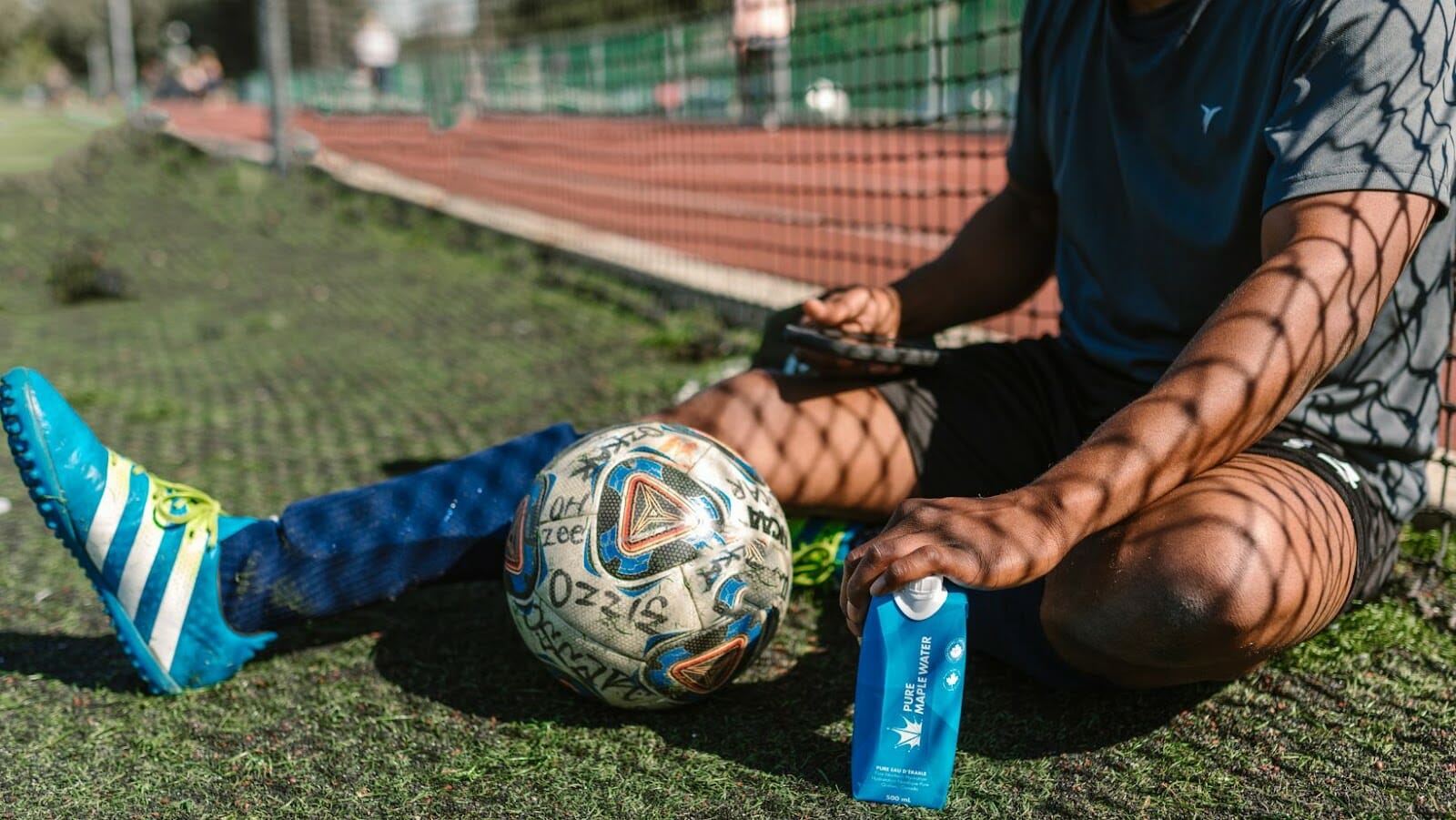 Although 2026 is a long way ahead, Kylian Mbappé is still 24 years old and is only starting his peak. Look for Mbappé to avenge his 2022 loss against Argentina. Also, there are reports that Paul Pogba could make a comeback to Les Bleus and help them win a championship. Again, 2026 is still far, but France has good soccer odds and is looking great come 2026.
Belgium
The Red Devils—the name given to the national football team of Belgium—is the most experienced team in this competition. A national team located in a small country somewhere in Europe was able to make a name for itself on the international stage. They have been runners-up twice at the European Championships and won the trophy three times in 1986, 2000, and 2014.
Belgium was one of the first countries to ever participate in the football association, and their team is best known for their strong defense and midfield, as well as their dynamics in attacking their opponents. Thus, Belgium's national football team is a formidable opponent on the international stage that cannot be messed up with easily.
Brazil
Brazil is one of the strongest and most successful teams in the FIFA World Cup's history. Hailed as champions five times over the course of their history, with their last in 2002. However, the Brazilian team continues to be one of the strongest teams in the world. They are best known for their style of attacking their opponents and are one of the top teams that have a higher chance of winning this year's FIFA World Cup tournament.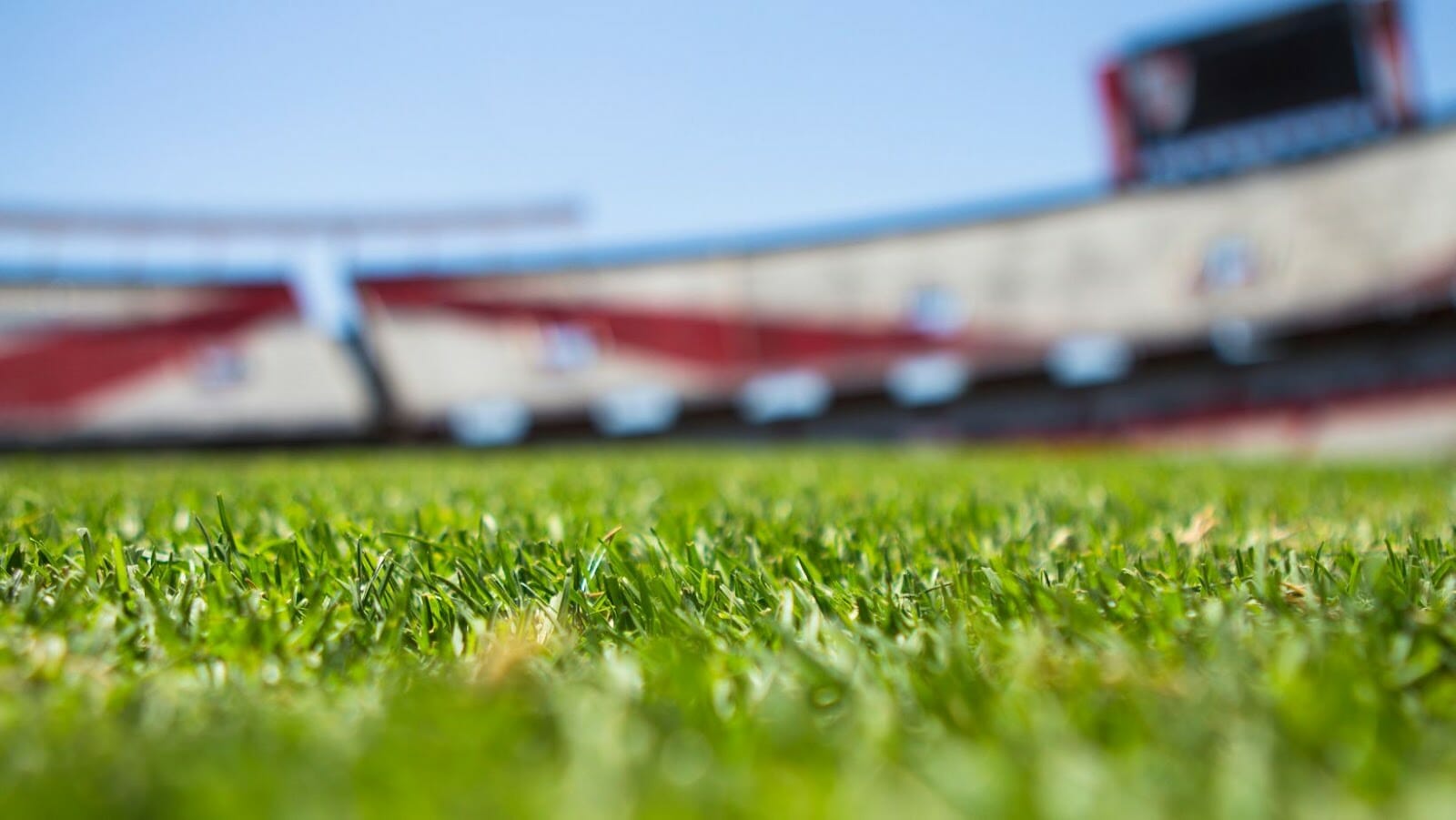 Brazil is known for producing some of the world's most gifted and skilled players, which includes Pele, Neymar, Ronaldo, etc. Learning from their past experiences, this team is stronger than before. Finding the right balance between youth and experience, it's no wonder if they could win the trophy again this year.
Spain
Spain is the reigning world champion. They have won the FIFA World Cup twice and the UEFA European Championship three times (in 2008, 2012, and 2020). According to FIFA, the Spanish national football team is currently ranked as the third-best team in the world.
Spain has a style of play that is based on possession and passing. They are renowned for playing in the "tiki-taka" style, which involves controlling possession and passing the ball until they can attack. Additionally, with Sergio Ramos, Gerard Pique, and many others playing for their team, they are expected to perform well at this year's tournament.
Final Thoughts
As the competition for this year's FIFA World Cup tournament approaches, many teams have already made a name for themselves. Some of these teams may win it all, while others might not even have a chance to make it through the group stage. Nevertheless, with so much talent on display every single game, fans can surely enjoy every single game played.