10 Number One Premier League Players of All Time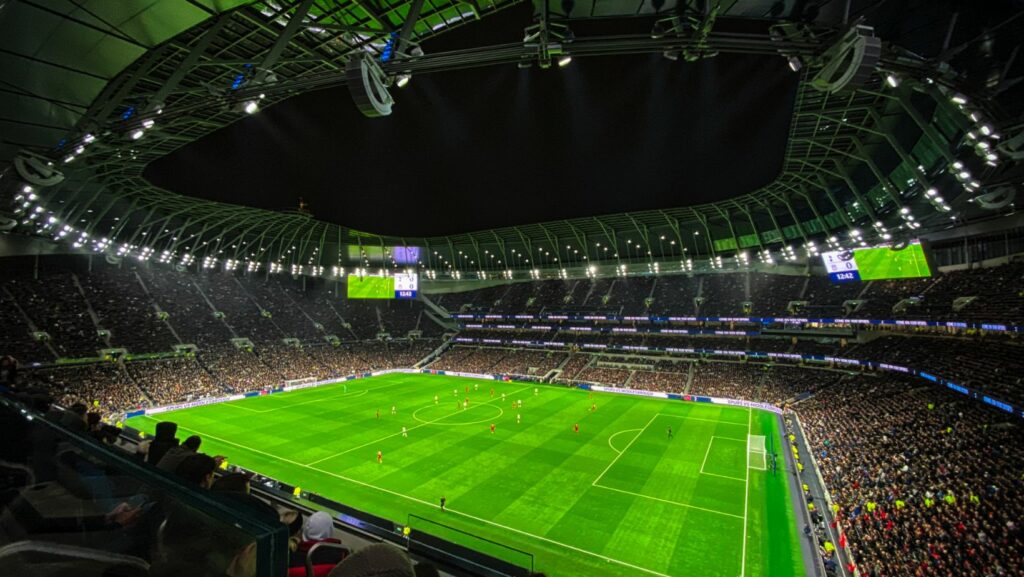 The Premier League has always been a showcase of football brilliance, featuring some of the greatest talents to have ever graced the beautiful game. From blistering pace to mesmerizing skill, these players have left an indelible mark on the league's history. Every single match, these talents increased their club's odds of winning across all Ohio sportsbooks.
In this article, we celebrate the 10 best Premier League players of all time, whose exceptional contributions have elevated them to legendary status.
1. Thierry Henry
A true icon of Arsenal, Thierry Henry's blend of elegance and lethal finishing made him one of the league's most feared forwards. His 228 goals in the Premier League remain a testament to his exceptional prowess, and he played a pivotal role in guiding Arsenal to their famous 'Invincibles' season in 2003-04.
2. Ryan Giggs
As the embodiment of Manchester United's success under Sir Alex Ferguson, Ryan Giggs holds the record for the most Premier League appearances. His longevity, versatility, and unmatched football intelligence ensured his contributions on the pitch were invaluable, collecting 13 league titles along the way.
3. Frank Lampard
Chelsea's all-time leading scorer among midfielders, Frank Lampard's ability to time his runs into the box and his remarkable knack for scoring goals made him one of the Premier League's most complete midfielders. His leadership and consistency were instrumental in Chelsea's success during the mid-2000s.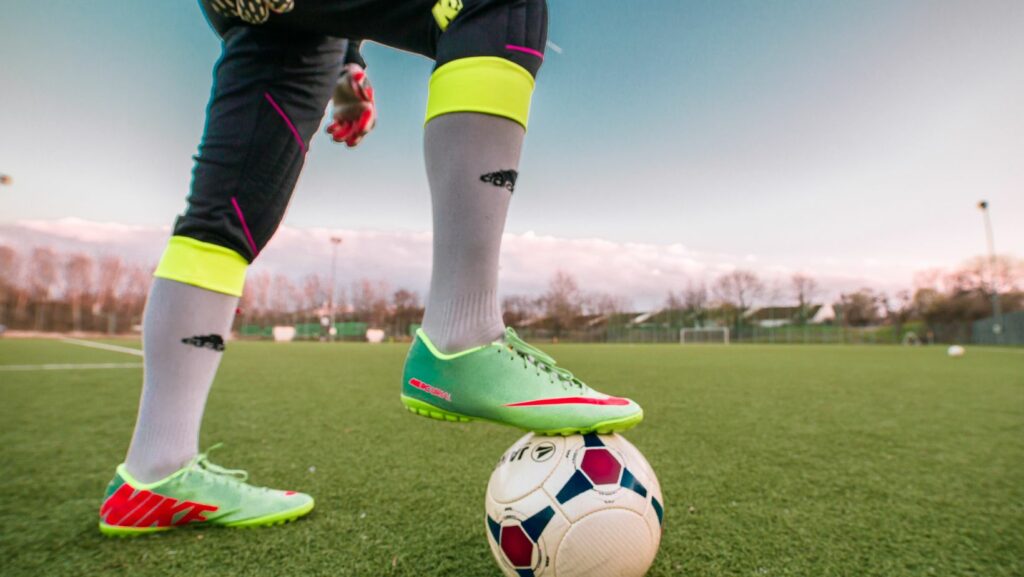 4. Alan Shearer
The Premier League's all-time leading scorer, Alan Shearer, was a goal-scoring machine. His 260 goals, amassed primarily during his spells at Blackburn Rovers and Newcastle United, showcased his deadly accuracy in front of goal and made him a true legend of the league.
5. Cristiano Ronaldo
Before conquering the world with Real Madrid and Juventus, Cristiano Ronaldo announced his arrival on the global stage at Manchester United. His electrifying pace, extraordinary dribbling, and knack for scoring sensational goals earned him three Premier League titles and laid the foundation for a remarkable career.
6. Steven Gerrard
A Liverpool legend through and through, Steven Gerrard's heroic performances inspired his team to many unforgettable moments. His fierce drive, exceptional passing, and ability to produce crucial goals endeared him to fans and solidified his status as one of the league's finest midfielders.
7. Eric Cantona
A charismatic and enigmatic figure, Eric Cantona's arrival at Manchester United transformed the club's fortunes. His impeccable skill, audacious flair, and ability to create magic on the pitch made him an instrumental figure in the Red Devils' dominance during the 1990s.
8. Roy Keane
A midfield powerhouse and inspirational leader, Roy Keane's commanding presence and fierce determination drove Manchester United to numerous triumphs.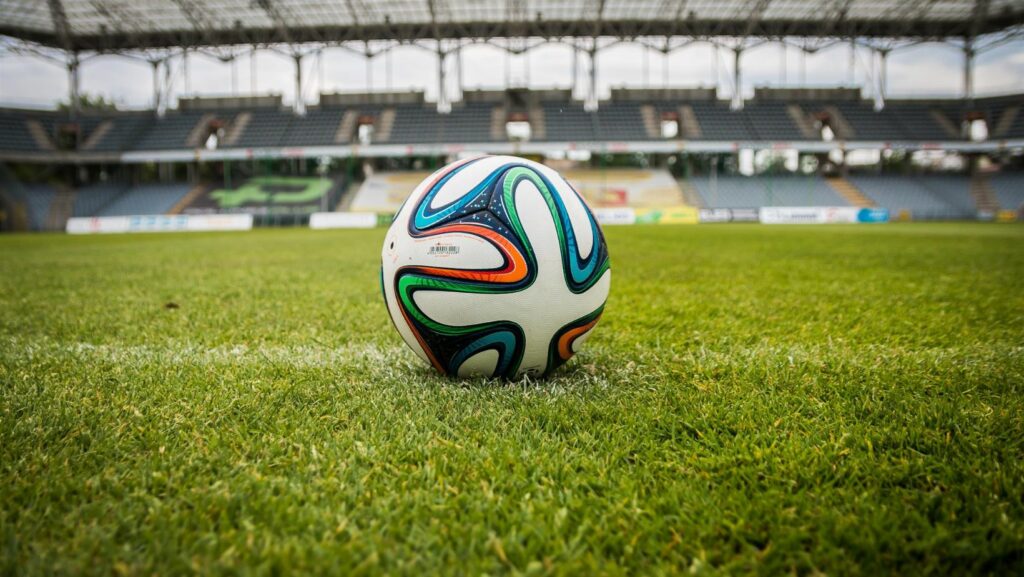 His uncompromising style and ability to dominate the midfield made him an iconic figure in the Premier League's history. Plus, who else on this list was the inspiration for a Ted Lasso character?
9. Dennis Bergkamp
Known for his sublime technique and vision, Dennis Bergkamp's time at Arsenal saw him weave moments of sheer brilliance into the Premier League's fabric. His remarkable control, inventive playmaking, and knack for scoring extraordinary goals established him as one of the league's most gifted players.
10. Sergio Agüero
"Agüerooooo!" will forever echo in the memories of Manchester City fans as Sergio Agüero's last-gasp goal secured the club's first Premier League title in dramatic fashion. His lethal finishing, agility, and record-breaking goal tally ensure his place among the league's elite forwards.