Most Expensive US Soccer Players in History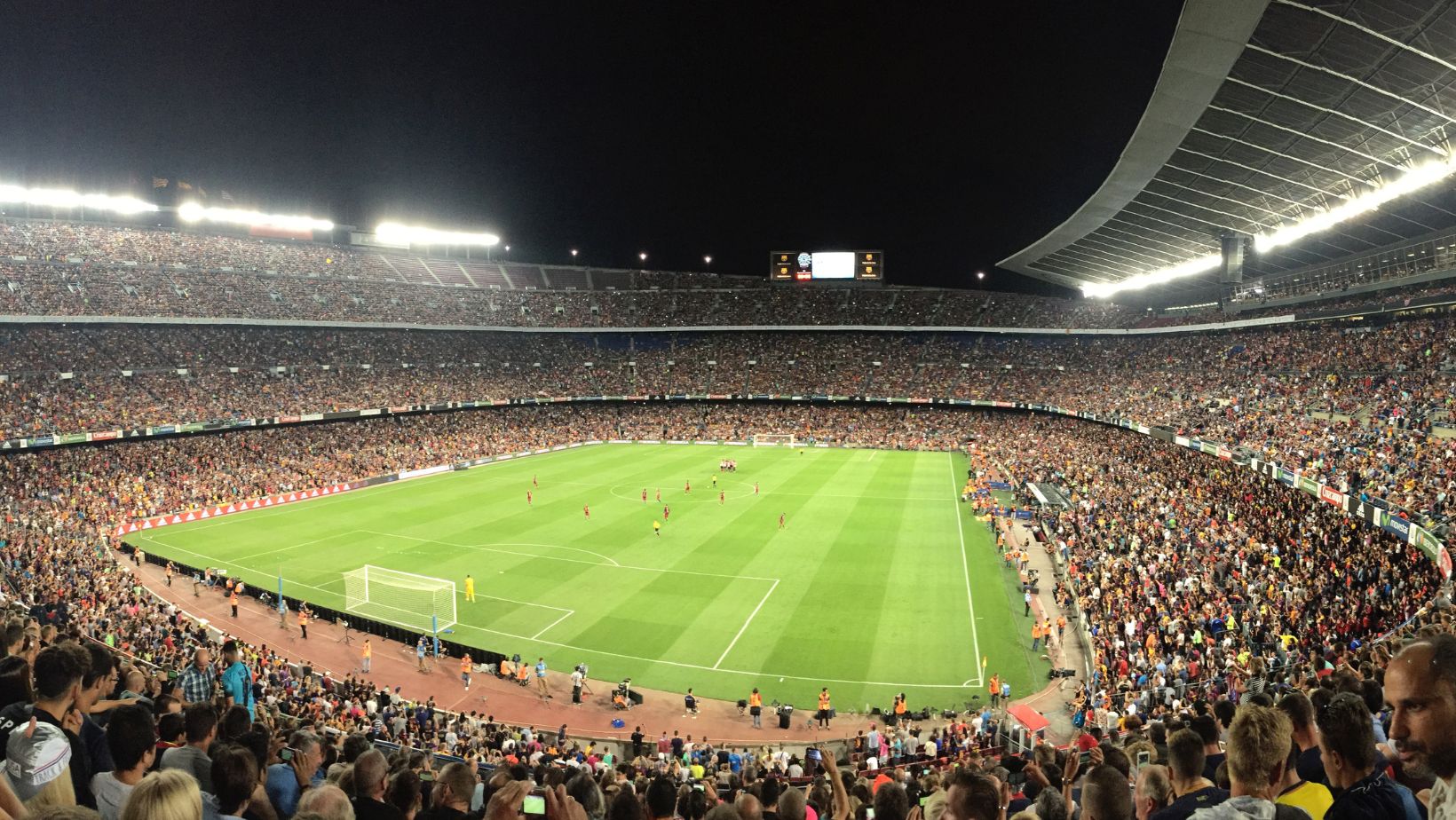 As soccer continues to grow in popularity in the United States, so does the quality of players produced in the country.
More American players now feature for top European clubs, with a good number of them commanding decent transfer fees.
You can almost bet that there would be at least one major transfer involving an American player during the European transfer window.
And with US sportsbooks now adding markets on player transfers to their growing list of soccer betting offers, it might not be a bad idea to take a punt on a USMNT star to make a big move!
In this article, we count down the five most expensive American footballers in history.
5. Sergio Dest (Ajax – Barcelona, $23.1 million)
A product of the famous Ajax academy, Dest was much sought after as a teenager, and he eventually landed the big move on October 1st, 2020, when he signed for Spanish giants, Barcelona for $23.1 million.
Such was Barca's faith in the youngster that they gave the 19-year-old a five-year contract, which also had a €400 million release clause. He made his La Liga debut three days later, becoming the first American to play for Barcelona.
Things haven't quite gone according to plan at the Nou Camp, with the American struggling to nail down a regular shirt under Barca boss, Xavi. His lack of playing time in Spain prompted a loan move to Italy, joining AC Milan on a season-long loan in September 2022.
4. Tyler Adams (RB Leipzig – Leeds United, $24.1 million)
In at No. 4 is midfielder Tyler Adams, who occupies this lofty position courtesy his $24.1 million move from Bundesliga club, RB Leipzig to Leeds United in July 2022.
New York-born Adams spent his budding years in his home state, making his debut for the New York Red Bulls senior team in 2015.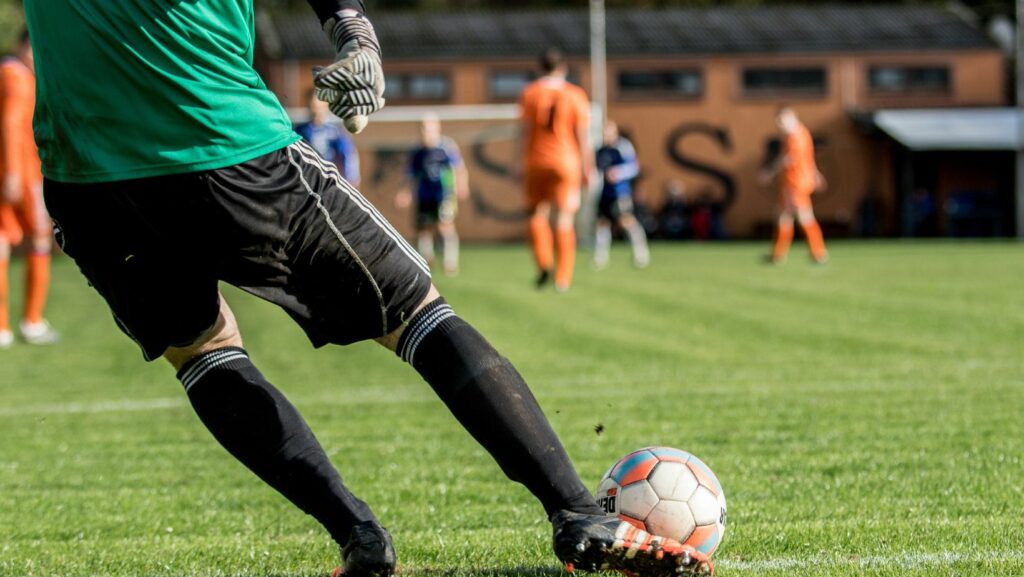 Adams joined Bundesliga outfit RB Leipzig in January 2019, and after three and a half seasons in Germany, which featured a UEFA Champions League semi-final appearance in 2020, he crossed over to Leeds in that big-money move.
He signed a five-year deal at Leeds, but with the club suffering relegation in Adam's debut season, it is unlikely that one of America's top talents will remain at Elland Road for much longer. He's reportedly set to join another Premier League club, Chelsea, for the 2023-24 campaign.
3. Christian Pulisic (Chelsea – AC Milan, $24.2 million)
Christian Pulisic makes his first of two appearances on this list with his $24.2 million move from Chelsea to AC Milan.
Pulisic had arrived at Chelsea in a high-profile big-money transfer from Borussia Dortmund in 2019 (more on that later), but he left London under a bit of a cloud, having failed to attain his full potential at the club.
Having said that, he still managed 20 goals, 9 assists in the 98 league matches, and three major trophies (including the UEFA Champions League in 2021) during his time at Stamford Bridge.
His progress was blighted by injury problems, and with his game-time at the Bridge diminishing, he opted for a move to Milan, with whom he's signed a four-year deal.
2. Brenden Aaronson (RB Salzburg – Leeds United, $30.2 million)
Just like Tyler Adams, Brenden Aaronson also signed for Leeds United in the summer of 2022, and for a much bigger fee too.
Aaronson's $30.2 million transfer fee from RB Salzburg to Leeds puts him at No. 2 on the all-time list of most expensive American soccer players.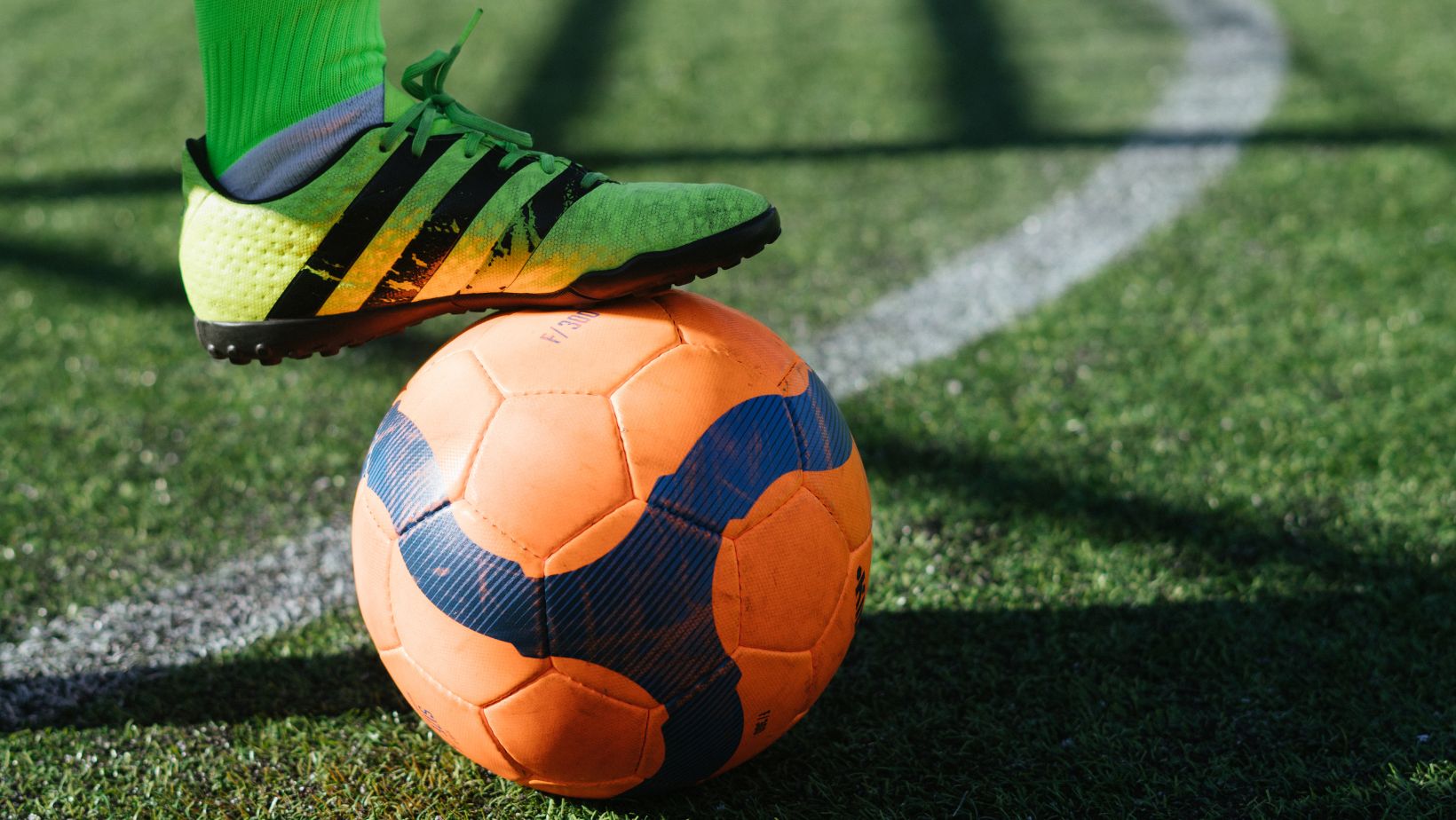 He officially joined Salzburg from Philadelphia Union in January 2021 for what was the highest fee paid for a US-based homegrown player in MLS history, and after impressing in Austria, got the move into the Premier League.
Unfortunately, his debut season in England ended in disappointment, with Leeds getting relegated to the Championship, and he has since gone on loan to Bundesliga club Union Berlin.
1. Christian Pulisic (Dortmund – Chelsea, $65 million)
Chelsea splashed out $65 million for Pulisic in January 2019, making the American the most expensive player from his country.
His transfer fee is more than double the second-highest fee for an American player (see Brenden Aaronson at No. 2 on our list).
Signed by Dortmund as a 16-year-old teen prodigy back in 2015, Pulisic impressed during his time in Germany and was seen as one of the most talented young players in the game.
His performances earned him the big switch to Chelsea in 2019, and while he may not have consistently delivered his best performances, he had a fairly decent contribution in London.
That phase is now over – for now – with Pulisic securing another big move to AC Milan in 2023. That he has played for Dortmund, Chelsea, and AC Milan – three former European champions – while still in his mid-20s speaks volumes of the talents he possesses.